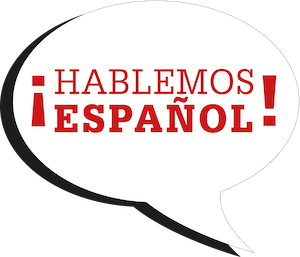 The System and Methods We Use to Teach Spanish Online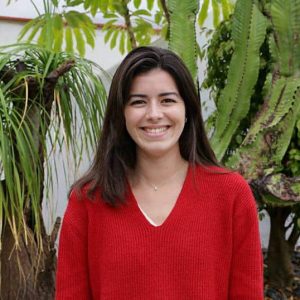 Hello, I'm Haridian, the Head Teacher of Online Spanish at Let's Speak Spanish! Please let me introduce you to our system and methods for teaching Spanish.
At our school in Tenerife, we have been teaching Spanish since 2000.
Several years after our foundation, we pursued our goal of becoming an official Spanish school, certified by the Instituto Cervantes. In 2005, accreditation was finally granted, and we've been renewing it periodically.

Throughout the years, we have never stopped developing our methods and processes, leading to a unique teaching system. One of the most important building blocks in our system is the new division of the European Framework of Reference for Foreign Languages (CEFR) into 48 or 24 levels.
A name for the system was adopted in 2009: "48 Level System to Spanish Mastery". In 2020, the first 24 levels were given their own name and trademarked as "24 Level System to Spanish Fluency®".
Since 2010, we have been teaching Spanish online and have developed and adapted our system and methodology specifically for online lessons.
On this page, I outline specific teaching methods and our "24 Level System to Spanish Fluency®" for online Spanish lessons.
Effective communication as an absolute priority
Our primary teaching goal is to enable students to effectively communicate in any language level. The teaching materials and methods are all geared towards helping students learn to communicate.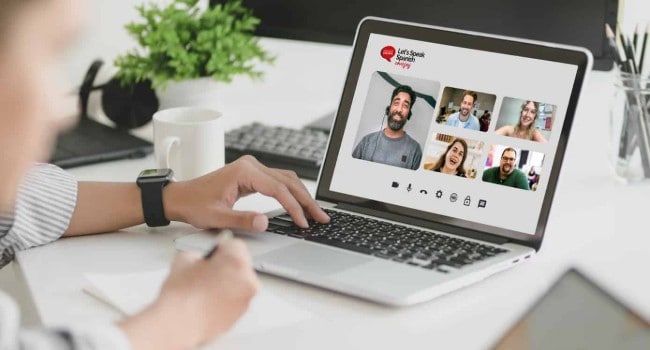 We have been creating and improving our own teaching materials for the online tutors since 2010, the year we started teaching online.
In 2018, we started to develop 24 levels of the COMBI Spanish self-study course. We put our combined experience of more than 20 years of teaching Spanish, including more than ten years of online instruction, into its creation. Also, we place emphasis on a modern, refreshing, and consistent design, so that learning Spanish becomes a visual experience.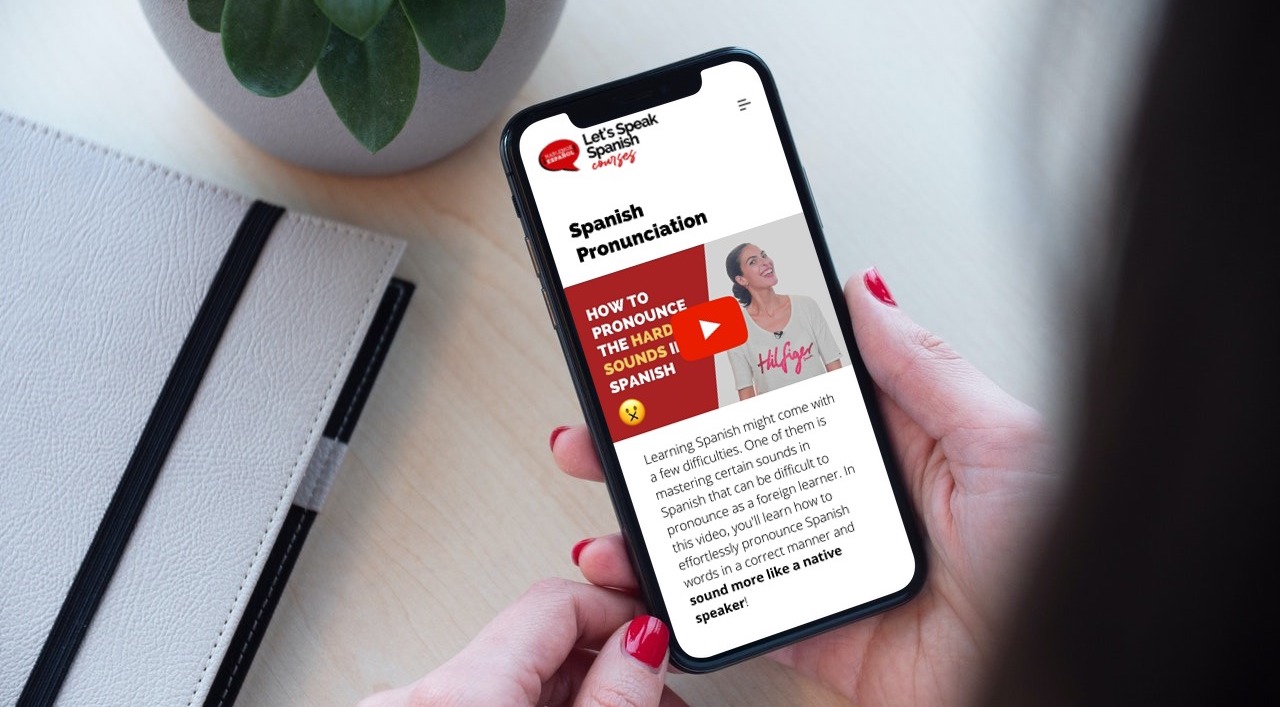 We are confident that our COMBI Spanish course – with its 72 webinars, 48 podcast episodes (and counting), more than 1,500 interactive exercises, and countless videos, audio files, articles, and infographics – contains the best Spanish learning material on the web.
Our team of Spanish teachers, graphic designers, and programmers continue to work together in sync to provide you with didactically excellent, highly motivating, and beautifully designed learning elements.
Currently, our teachers use the COMBI course as reinforcement in their classes.
24 Level System to Spanish Fluency®
Prior to starting with the specific techniques used in online classes, I would like to provide a little more information about the Level System, the hub around which all processes and methods turn. I am referring to our "24 Level System to Spanish Fluency®" that we use both in face-to-face and online classes.
Therefore, we re-divided the European Framework of Reference for Foreign Languages (CEFR) and the American Company for the Teaching of Languages (ACTFL) into 24 levels (from beginner to fluency).
Each sub-level has its own content, learning objectives, and an exam at the end.
Through a placement test, we will make sure that you begin at your exact sub-level of Spanish.
From zero knowledge of Spanish fluency (B2 or Advanced High level), it will take you 24 levels.

According to the CEFR, you can reach fluency after finishing level B2,  enabling you to:
According to the ACTFL, you can reach fluency after finishing the Advanced High level with the following results. 
A precise grammar placement test
Before you start your lessons, we test your grammatical knowledge using our placement test. With 24 sub-levels, we are able to place you at a more precise grammatical language level.
If, for example, you can use Pretérito Perfecto and Indefinido correctly, but have not yet mastered Pretérito Imperfecto, this means that you should continue with Level 9 (A2.5, Intermediate Low 3), our last sub-level in the A2 (CEFR) or Intermediate Low level (ACTFL).
After explaining our learning material, our level system and the placement test, we finally come to the actual teaching methods used in live lessons and partly in the self-study course.
The language teaching methods we use today
1) Cognitive Grammar - Avoiding memorizing grammar rules and exceptions
Grammar is the most effective way for us to determine your level, but I want you to know that even though we explain grammar rules, they are not the focus of the lesson. 
We avoid memorizing grammar rules and exceptions.
You will learn grammatical forms, how to communicate, and how the language is used. For example, we look at giving advice in Spanish, how to express wishes, and how to compare the past with the present. In short, you learn grammar as a result of the communication requirements. 
The system is called cognitive grammar. Grammar is linked to communicative use, making the learning much more logical.
2) Gamification - Playful learning
Gamification is ever-present in our programs. We plan lessons with meaningful goals  (task-based approach). The idea is to get as close as possible to the actual use of a language every time you learn something new. 
Games and playful dynamics make this process so much fun that almost without realizing it, you will be speaking to achieve the goals set in the task.
In our COMBI Spanish course, a self-study course combined with online live lessons, interactive games and exercises as well as the awarding of points (estrellas), and leaderboards provide a high gamification strategy.
3) Significant Learning - YOU as the protagonist in the learning process!
The traditional image of the teacher talking to students and giving them information until it's time to take the exam is unacceptable to us. Your teacher will take on the role of a facilitator in our courses. 
In our pedagogical system, it is important for the student to direct his or her own learning path. The teacher is only there to help direct the student's learning and to facilitate the process.
How do we achieve this?  
Learning online does not have to mean studying alone. You can learn a language while interacting with other students and teachers. The result is a collaborative environment in which everyone can contribute!
In the COMBI Spanish course, you will have access to a study group in our community forum (similar to Facebook Groups) along with Spanish students at your level. This is where you can interact with our teachers and fellow students, ask questions, and provide answers yourself.
By encouraging independence in the learning process, you will learn and work on content and assignments on your own before the actual lesson begins.
In this way, we utilize class time for communication, eliminating doubts, and clarifying questions, instead of spending it on exercises and tasks that you can do by yourself much more efficiently.
The central idea of this method is learning by doing and not by memorizing. As the name suggests, it consists of turning what has traditionally been done on its head.
Using our 24-Level system, you will easily see progress in your learning. At certain intervals, we use the method of constant repetition. Based on basic memory functions, it allows you to recall information already learned. This is very motivating  when you see for yourself that you can apply the repeated material, as well as make progress and learn new material at the same time.
7) Making Progress Measurable
We place a great deal of emphasis on meeting your goals and measuring your progress. To this end, we have created a variety of exams and exercises. 
First, we determine your Spanish level through a placement test, in accordance with the "24 Level System to Spanish Fluency®". During our self-study courses or online classes, we use mid-terms, final exams, and exercises to track your progress. 
Knowing where you stand helps both you and your teacher, who will give you specific advice on improving any weaknesses.
Check out our blog post on how we at LSS measure your progress.
8) Taking Pleasure in Learning
Our teachers guarantee that you will have fun while learning Spanish. 
We are always friendly and motivate you to reach the next level of Spanish in an enjoyable way.
Our team has prepared all the didactic materials so that your next Spanish lesson will be an effective learning experience. The videos, audios, texts, and exercises used are either interesting, exciting, or funny. 
You see that there are 24 levels in our system and a combination of methods. As we keep improving our innovative system, we want you to have a good learning experience. We ensure that you will make great progress and have a lot of fun. 
The Key Elements of Our Online Spanish Learning System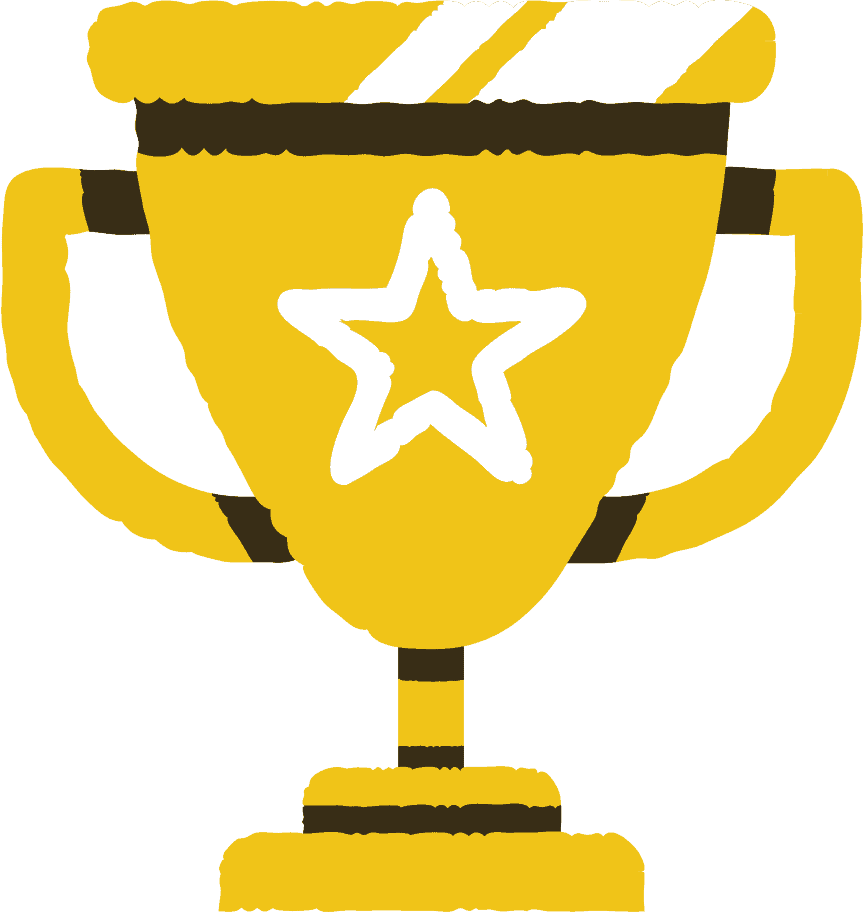 ​​Would you like to take your Spanish to the next level?
Whether you're a complete beginner or you're an advanced student, with us you'll reach the next level of Spanish quickly and easily. With 24 Levels to Spanish fluency, the next level is always close by, so you will never lose motivation.
You can choose between:
In both cases, you'll learn Spanish using our successful 24 Level System to Spanish Fluency® and our unique Spanish teaching methods.