Achieve the next Level of Spanish with our
COMBI Spanish Course Online
The perfect combination of:
Our highly engaging and multifaceted COMBI Spanish Course will help you
learn Spanish fast with little effort

.
The easy-to-use self-learning system features an innovative approach to language learning, starting at the total beginner level and progressing smoothly through each of 24 levels.
The lessons will never be boring. They contain audio and video elements, articles and infographics, and interactive exercises that reinforce the language skills taught throughout the course.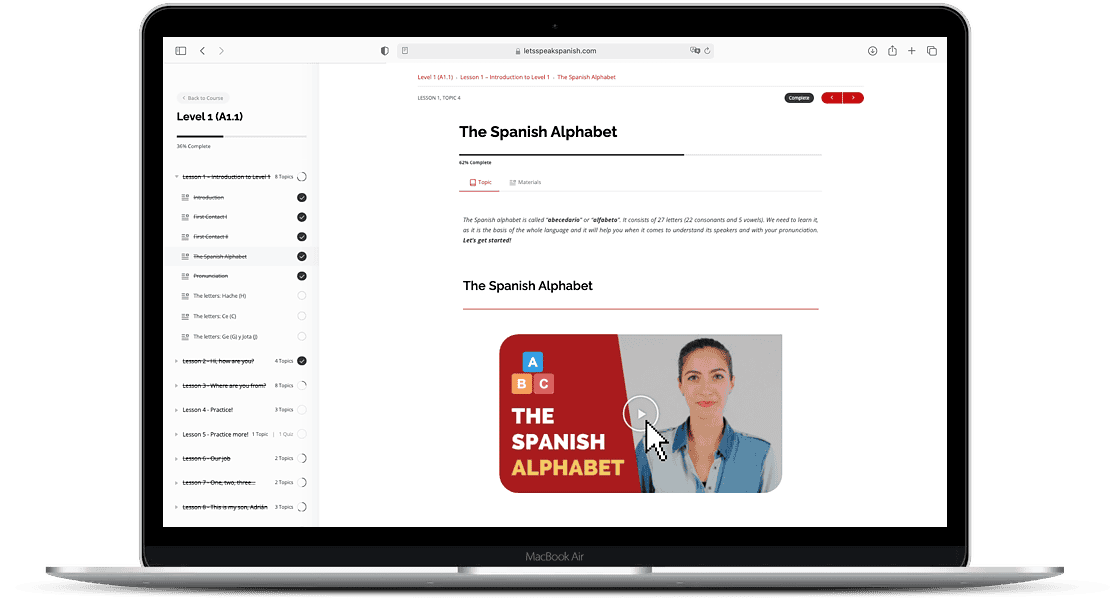 What makes the COMBI Spanish Course unique?
Our team of Spanish language experts created this self-paced online course, combined with tutoring and social learning. It teaches real-world, everyday Spanish in an innovative and fun way.
24 Level System to Spanish Fluency®
The COMBI Course, like the other learning offers at "Let's Speak Spanish", is based on our 24 Level System to Spanish Fluency®, which has already proven successful for over 25,000 students.

The system documents your progress. It measures each step you take in interactive exercises, intermediate evaluations, and final level exams, so you can observe your progress over time and keep improving. We offer you one course per level, or 24 levels in total.
The most precise placement test online.
Your journey to Spanish fluency starts with the most precise placement test on the entire Web. Out of 24 levels, you will proceed with the right course. Do you want to know your exact level? After we have identified your exact Spanish level, you will sign up for the next level course and gain immediate access to the course platform to start your first lesson.
Are you a Total Beginner?
You have absolutely no idea about Spanish and there's no way you'll get past the first level? Then you are actually very lucky, because our COMBI course for complete beginners is 100% free.
The self-study content is well diversified.
It offers a well-balanced mix of the following elements.
For sure, you'll learn Spanish more easily with Carmen's exciting videos. Apart from our self-produced videos and audios, you'll watch specially selected videos like news, documentaries, short movies, shows or a variety of fun stuff. Every media file comes with its set of exercises to check your understanding.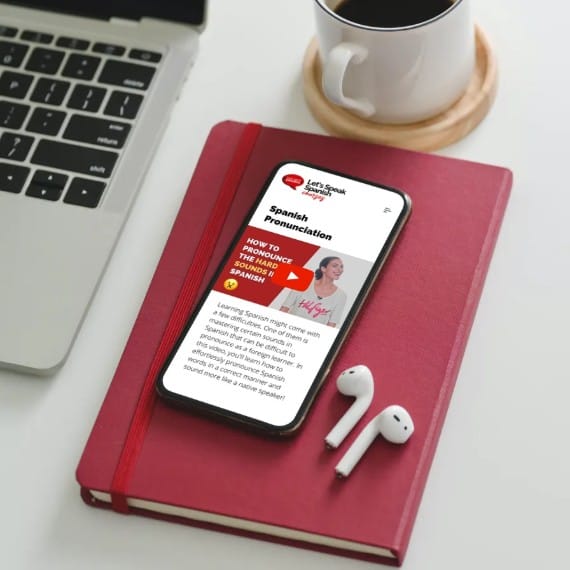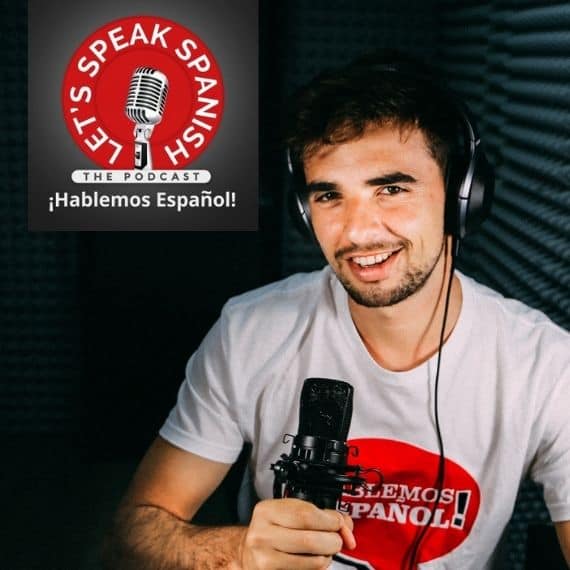 Webinars & Podcast Episodes
In the course, you will find three webinars where, Carmen takes special care to explain complicated Spanish grammar in a way that everyone can understand.
The podcast episodes are produced by Daniel and Juanjo. Every level includes 2 podcast episodes with full transcripts and exercises.
Practice your reading skills with authentic articles and learn about a wide variety of topics. You'll improve your reading comprehension and develop a large vocabulary. Each article has interactive exercises to help you understand and use the language. Infographics are a great learning since attractive graphics are used to present and keep information easily.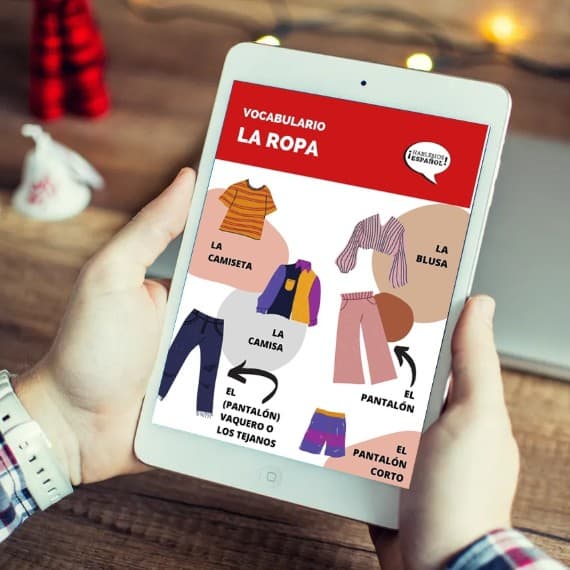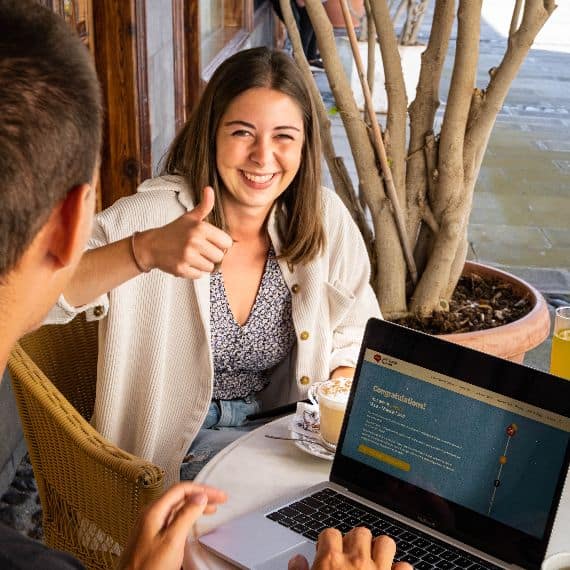 Teacher & Community Support
You never study alone as you network with your teacher and other course participants. During your course, you, your classmates, and your teacher have exclusive access to a room on our community platform. Your teacher always has full insight into your performance on the learning platform where he or she can discover your weaknesses and address them individually. Together we enjoy discussing and giving answers to all your questions. We call it social learning.
Not every task can be corrected by software. Longer writing exercises are an integral part of our Spanish course and will be corrected by your tutor in a timely manner.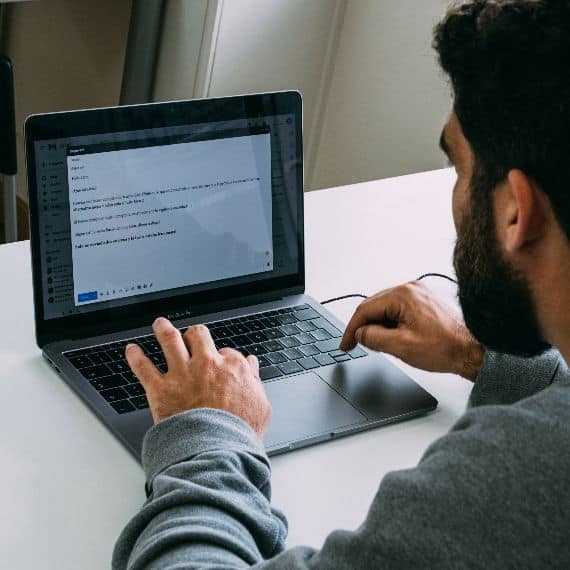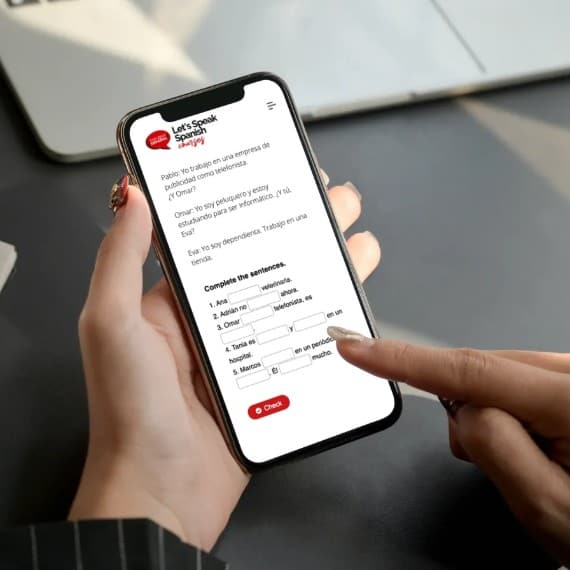 The interactive exercises are among the most exciting elements in our course. They truly make it a highly engaging learning experience. Plus, instant feedback will keep your study motivation high. We work with 10 activity types, such as multiple choice, fill in the blanks, true/false, and drag and drop, speak the words, etc.
Evaluations & Certificate
The course includes two evaluations: one after 5 lessons and another at the end. You must pass the first evaluation to continue the course after 5 lessons. You receive a certificate of completion after successfully passing the second evaluation.
If you don't pass right away, don't worry. You will have access to the course for a full year, so there's plenty of time to pass both evaluations.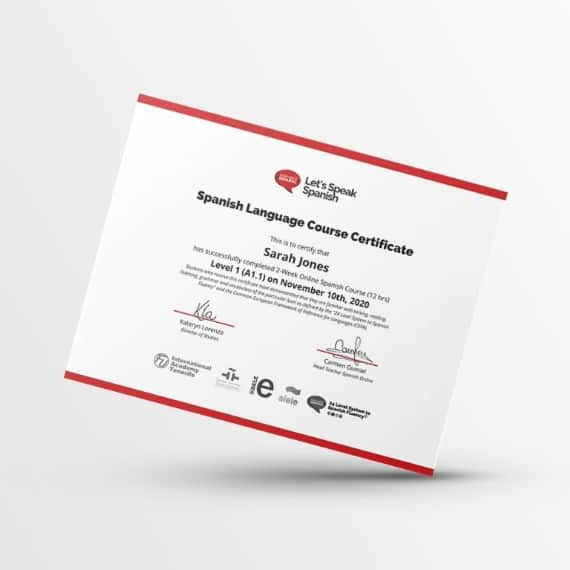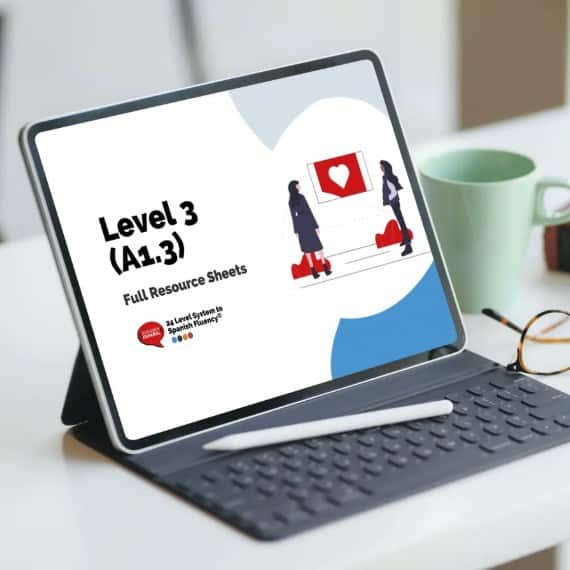 Resource Sheets ($9 value)
Take advantage of hundreds of hours of research and organization of the Web's best resource to learn Spanish. Our Resource Sheets for your particular level provide additional support and are included for free in the COMBI Course.
Leaderboards & Gamification
You will always find classmates who are learning at the same level in the same course as you. We will reward your progress in the course and your participation on the community forum with "estrellas" (stars). A leaderboard shows where you stand compared to your classmates. The friendly competition and challenges encourage you even more to progress through the Spanish course.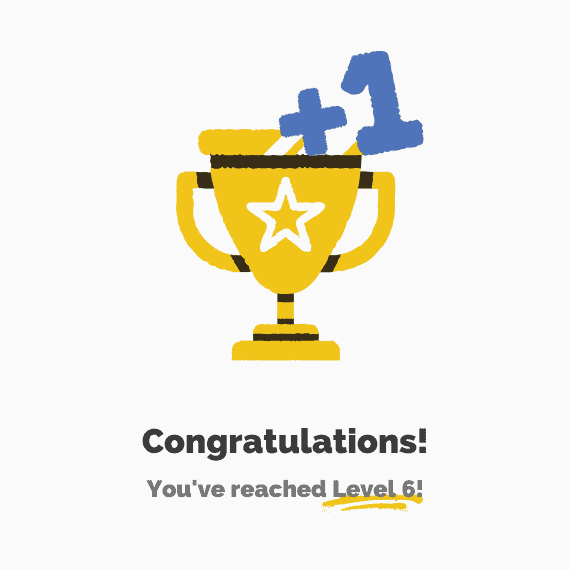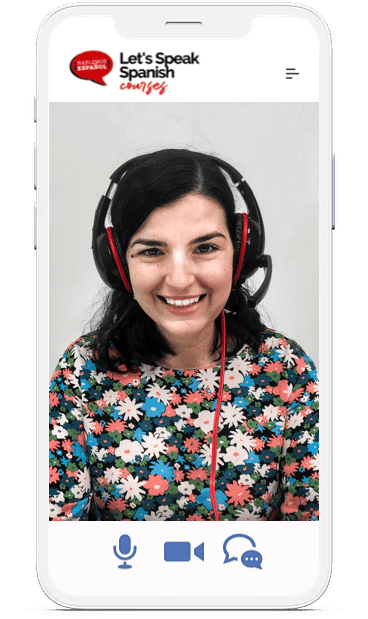 One-on-One Private Tutor Lessons Online
Depending on the plan you select (Bronze, Silver, Gold), you will receive high-quality, one-on-one live Spanish lessons. During private lessons, we focus on speaking. Your teachers will provide feedback on pronunciation, correct errors, and track your progress. It's the fastest and smartest way to learn to speak Spanish fluently.

Benefits of taking live classes with an experienced teacher:
Our Spanish teachers are native speakers with university degrees and experience. Most of them are certified examiners of the official exams, DELE and SIELE. They are specially trained to work with our 24 Level System to Spanish Fluency®.
After the test, sign up for the course on the next level and gain immediate access to the course platform.
Join the learner's group on your course level on our community platform and introduce yourself.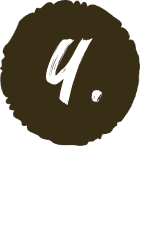 Start with lesson 1 whenever you are ready. The duration of every lesson is 45 or 90 minutes.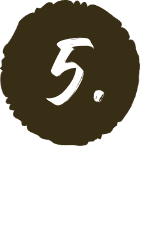 If, for example, you study for one hour per day, you'll finish the course in 2 weeks at the latest, and you can continue with the next level.
If you decide to select a higher plan now, you will save money.
Our Bronze, Silver and Gold plans include progressively increasing discounts on the normal prices of our tutor lessons.
COMBI

COMBI+ Bronze

COMBI+ Silver

COMBI+ Gold
| | | | | |
| --- | --- | --- | --- | --- |
| | COMBI | COMBI+ Bronze | COMBI+ Silver | COMBI+ Gold |
| | | | | |
| Resource Sheets (9$ Value) | | | | |
| 3 Webinars | | | | |
| 2 Podcast Episodes | | | | |
| 2 Evaluations | | | | |
| Certificate of Completion | | | | |
| Videos & Audio Files | | | | |
| Infographics & Articles | | | | |
| Interactive Exercises | | | | |
| Teacher Corrected Tasks | | | | |
| Teacher Support | | | | |
| Access to Learning Group | | | | |
| General Lessons One-on-One | | 4 | 6 | 8 |
*Please note that explanations in A1 (Levels 1-4) are mostly in English. From Level 5 onwards, the entire course is in Spanish.
Book More, Pay Less!
1 level = 29$
2 levels = 58$ (2 x 29$)
3 and more levels: Every course you add after the first two comes with a discount of 9$

if you buy them altogether in one purchase.
* The discount is applied automatically in your shopping cart.
** This discount does not apply on COMBI+ Bronze, COMBI+ Silver, and COMBI+ Gold.