Spanish Conversational
Lessons Online
Learning to speak Spanish has never been easier! With the help of our friendly and experienced native teachers, you can finally reach the level of Spanish speaking you want!
We Teach You
the Most Useful Skill

!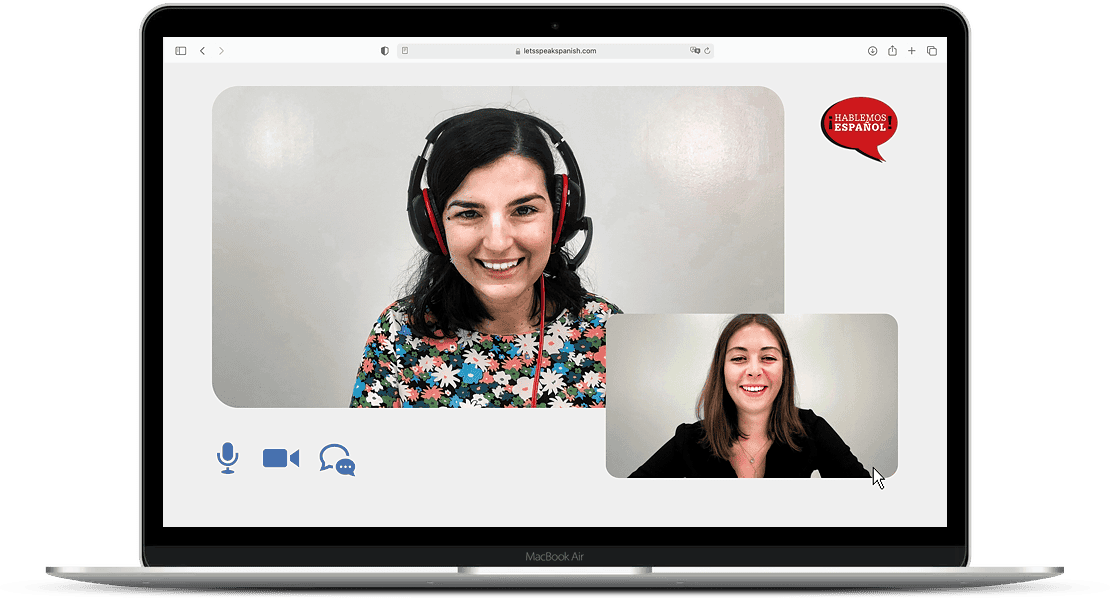 Even though speaking Spanish is one of the most sought-after skills, students practice it the least.

Speaking is much more difficult to practice than the other skills because you can't learn it on your own.

Also, Spanish learning apps, websites, and tools cannot teach you how to speak Spanish fluently. Conversations with a computer cannot replace those with a native speaker.

The only way is to practice speaking with native speakers as often as possible!

If you talk to a native Spanish speaker, you can learn the common phrases and the flow of the language. This is precisely what you'll learn in our Spanish conversation online classes!
Conversational ONE-TO-ONE Spanish Online Classes
Qualified, Native Spanish Teachers
All of our teachers are super qualified, well trained and have years of experience in teaching Spanish. Talking to them is a pure pleasure.
You Decide What to Talk About
During our conversation we can focus on your Spanish speaking goals or simply talk about what interests you. You decide.
For the conversational online lessons, we use Google Meet.
Using it is easy: you just click on the link we send you, and we start talking!
Flexible Online Class Schedule
Practice wherever and whenever you want – We offer you a flexible timetable where you decide when's the best time to talk some Spanish.
A minimum Spanish level of A2 is necessary to book the conversation classes in order to secure a conversation flow.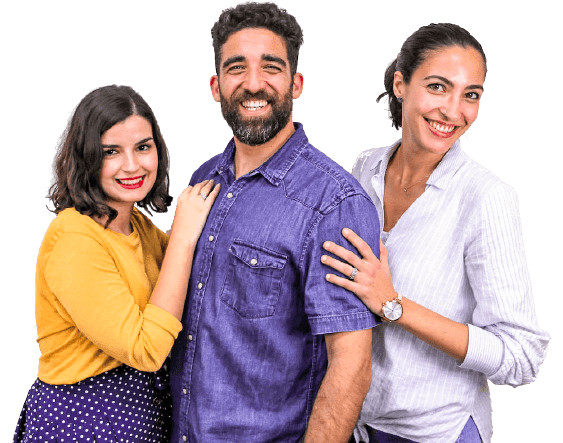 All of our online tutors are Spanish native speakers, which will make you feel just as if you were studying in Spain or South America! They are friendly and professional, so your conversations will be
completely genuine

.

Then click the button and check out the availability of our teachers to fit your conversational lessons online around your schedule.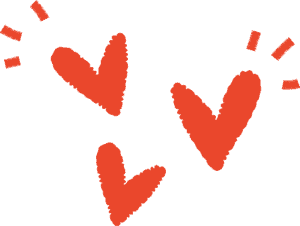 What Our Students Are Saying!
You don't have to take it from us, hear from our past students!
SCHEDULE YOUR FIRST SPANISH CONVERSATION LESSON ONLINE