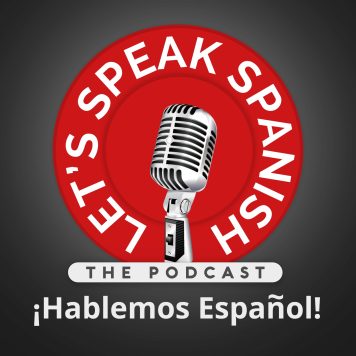 Let's Speak Spanish Podcasts
Improve your Spanish with our unique and 100% free podcasts
Learn by listening our original Podcast. Each episode takes approx. 20 minutes. The sequence of the episodes is based on the 24 Level System To Spanish Fluency®. Transcripts and exercises in each episode.
Listen to something different. Our new podcast series is based on Spanish fairy tales. With transcripts and exercises in each episode.
A podcast about Hispanic music artists. Juanjo introduces you to a world of different music styles and gives examples of the best songs from each artist or era. Of course, you get to know the artists' biography and some intriguing info.
In addition to learning Spanish, you will also learn about Hispanic culture and music.