DELE Exam Preparation
Lessons Online
Who better to prepare you for the DELE exam than the DELE examiners themselves?
Book as many lessons as you need according to your schedule.
Our
experienced teachers

have been running Spanish DELE exams for years and are the best to prepare you.
Taking the DELE exam is necessary for candidates applying to jobs or universities in Spain or other Spanish-speaking countries.

If you want to face your DELE test with confidence take some preparation lessons online with one of our Spanish teachers. They are all experienced examiners who know how the tests work and what's important to know in each section, so you will have a better chance of success.

We can prepare you for any of the six different levels (A1, A2, B1, B2, C1, C2). Get the perfect preparation for your upcoming DELE exam in as many lessons as you need.
Official Spanish Exams (DELE & SIELE) Center
Since our Spanish school in Tenerife became a Cervantes Institute accredited DELE test center in 2015, hundreds of students have taken the exams with us.
Our preparation lessons are tailor-made for you. You'll get exactly the amount of practice that you need to pass the test.
96 out of 100 students in the prep classes pass on the first try!
This is how we prepare you for your DELE Exam
Check you Spanish level (optional)
You probably already know which level you want to prepare for. If not, or to make sure that your current level is sufficient, we advise you to first take our Placement Test and then our Level Exam.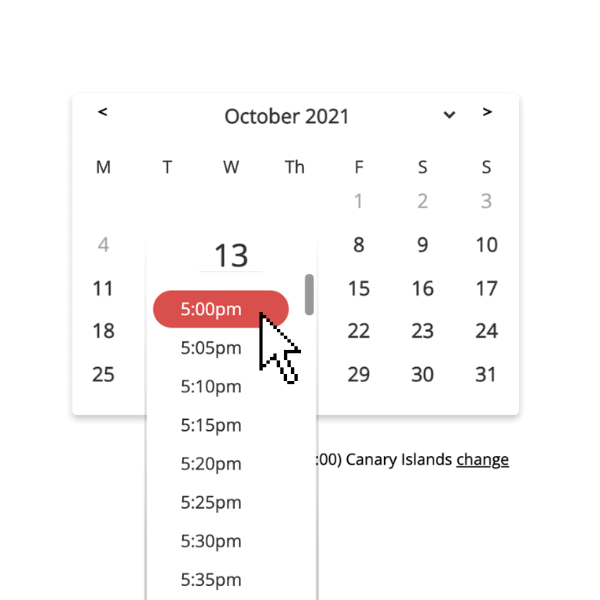 Book your first preparation lesson(s)
You can't get more flexible than that. With us you don't have to book a whole preparation course. You can flexibly book one or more lessons according to your needs and your individual schedule and availability of our teachers. Our teachers work in all time zones.
In your first lesson you'll learn about the exam structure. Then your teacher starts with the oral part from a sample exam paper of your level. Check our video where Carmen explains to you how the first lesson works: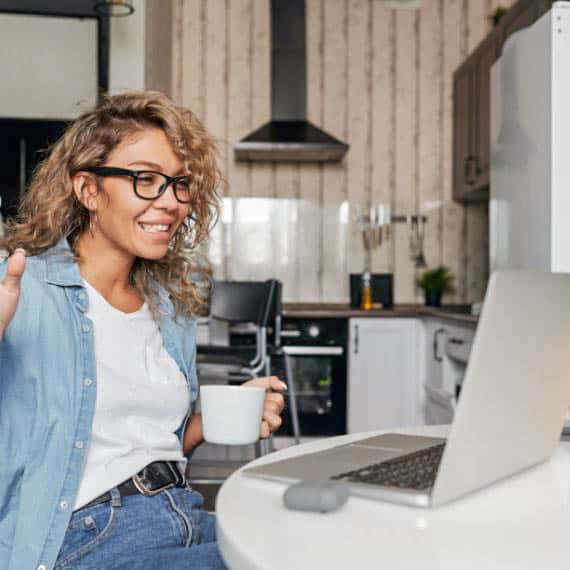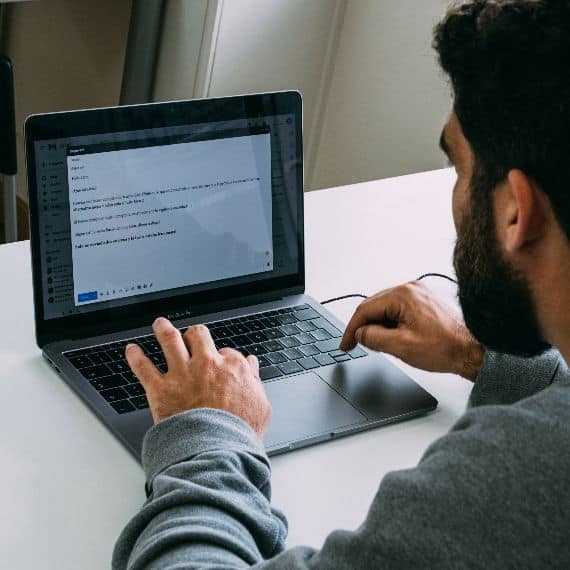 Concentrating on the right stuff
Our DELE preparation classes are not about learning more Spanish. It's all about doing lots of model exams and getting feedback from your teacher. We concentrate on the questions and Spanish skills where exam candidates struggled the most in the past. At the end you will know which topics should be your priority when preparing for the exam.
We don't make you read and write lots during your online lessons.You complete most parts of the test exam at home. Later, your teacher will correct them and answer any questions and doubts.

Furthermore you'll receive many tips and tricks from our certified DELE examiners for your test day.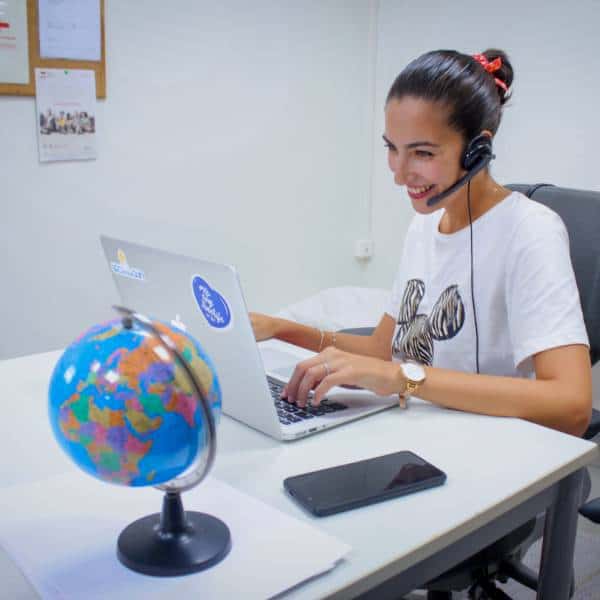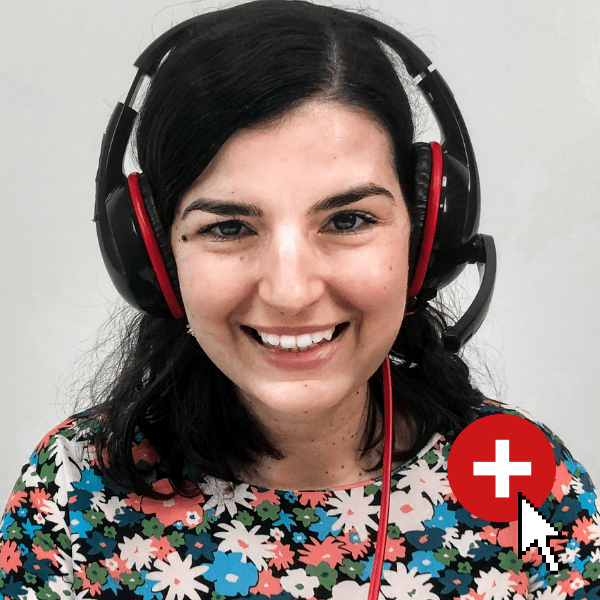 Add General Spanish Lessons If Needed
In case you and your teacher realize that there are still deficits in your current Spanish level to pass the exam, you always have the possibility to book additional general Spanish lessons.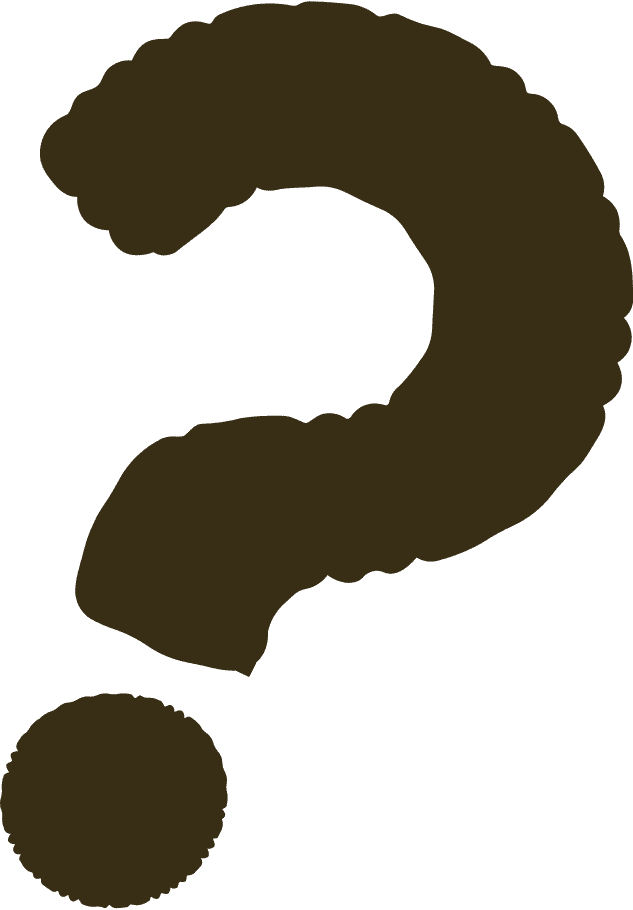 Join the 96% of our exam candidates who passed after taking our preparation lessons!
Book 5 lessons, get 1 for free!