Our five-day course covers Spanish essentials according to your exact level using our unique system. The emails include grammar explanations, examples, and exercises. Available for A1 and A2 levels.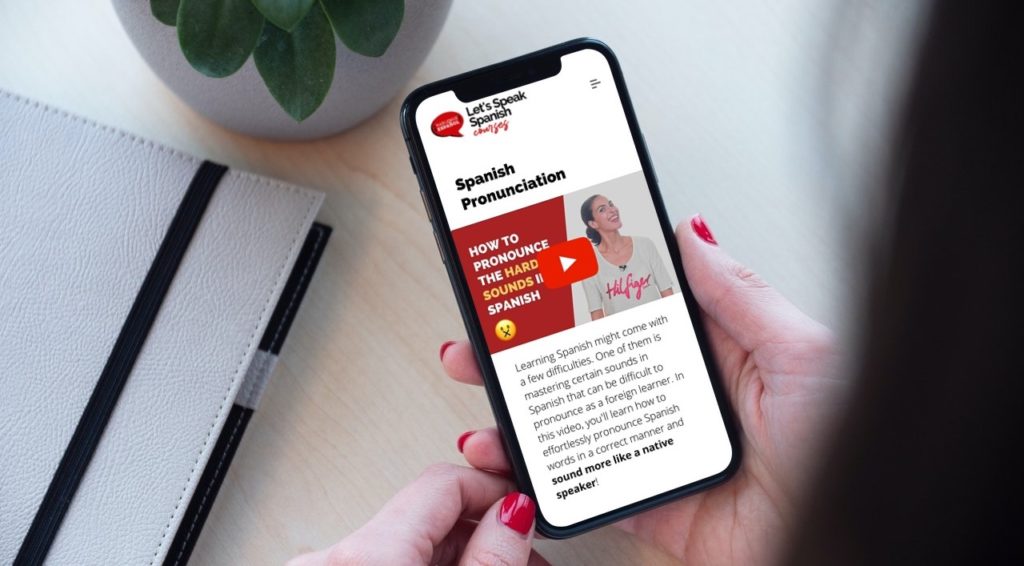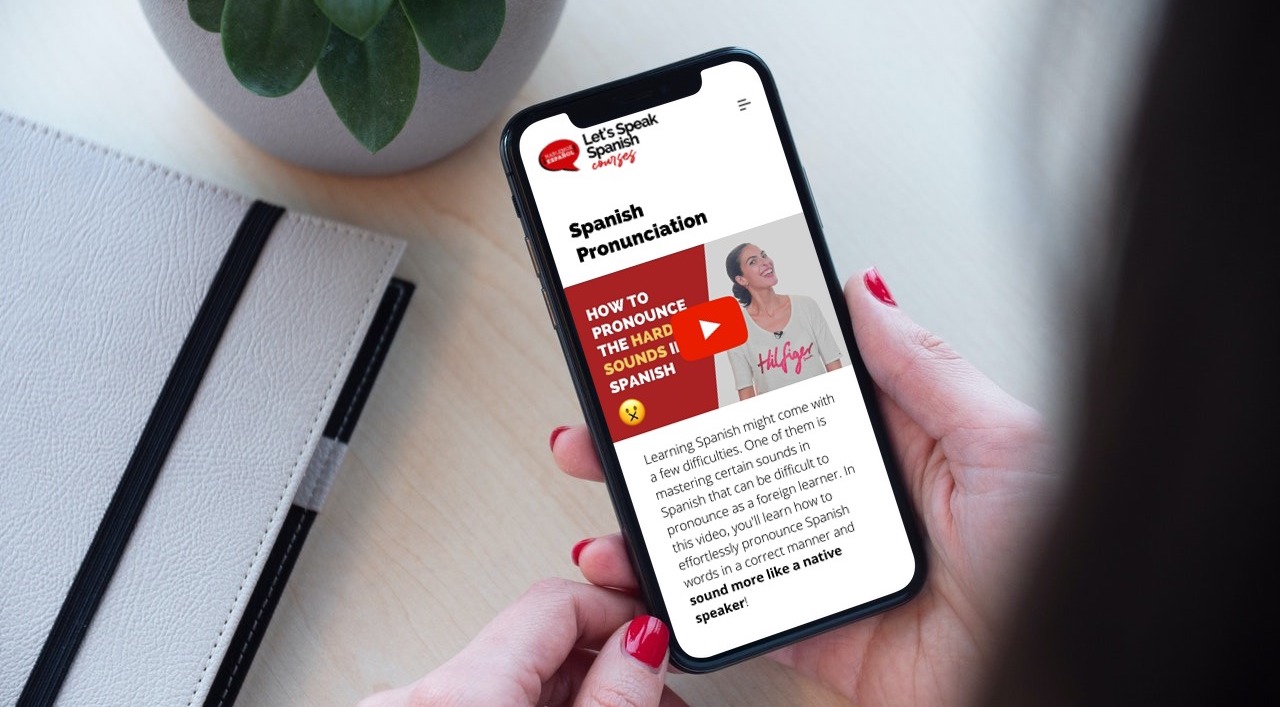 Over the course of a week, you will receive an email from us every day containing grammar explanations that are related to your specific level and exercises that will help you practice what you've learned. The best part is that this five-day email course is completely free!
*Please note that so far, only English explanations are available for this course.
At this point, the course is tailored for A1 and A2 levels. If you have a higher level, please take advantage of our FREE Webinars and Youtube videos with grammar explanations and vocabulary in context. Don't forget to listen to the podcast of 24 levels and classic tales in Spanish with transcripts and exercises.
First, you need to take our placement test to discover your exact level of Spanish.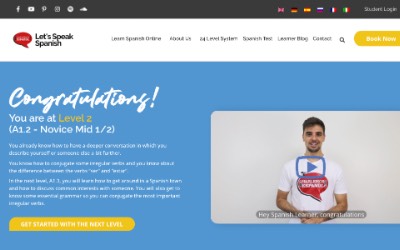 The results of the placement test will be shown at the end.
Once you have got your results, scroll down to sign up for an Email Mini-Course based on your exact level.
Are you a complete beginner in Spanish?
We offer the COMBI self-study course first level for FREE, so you don't need an email mini-course.