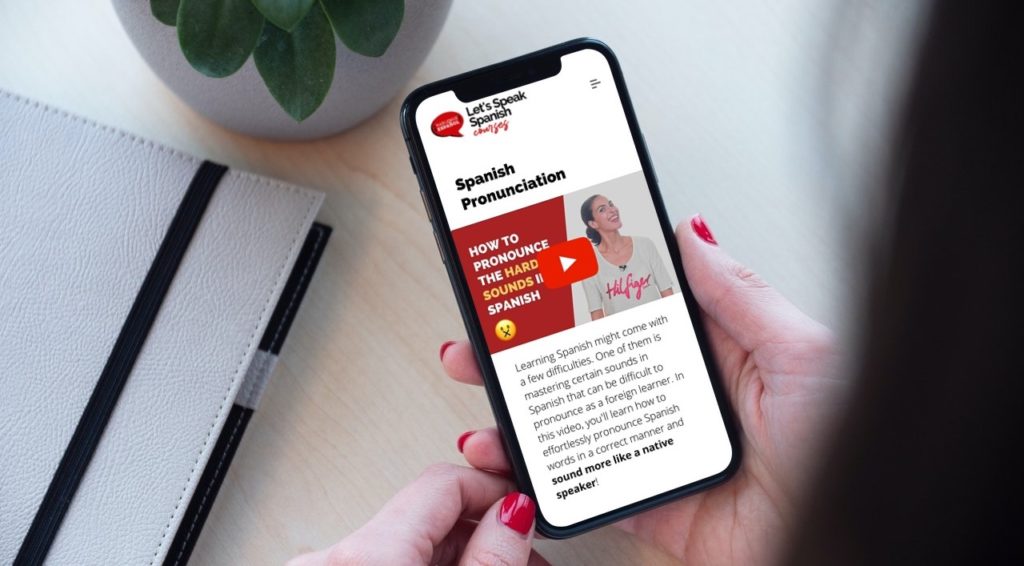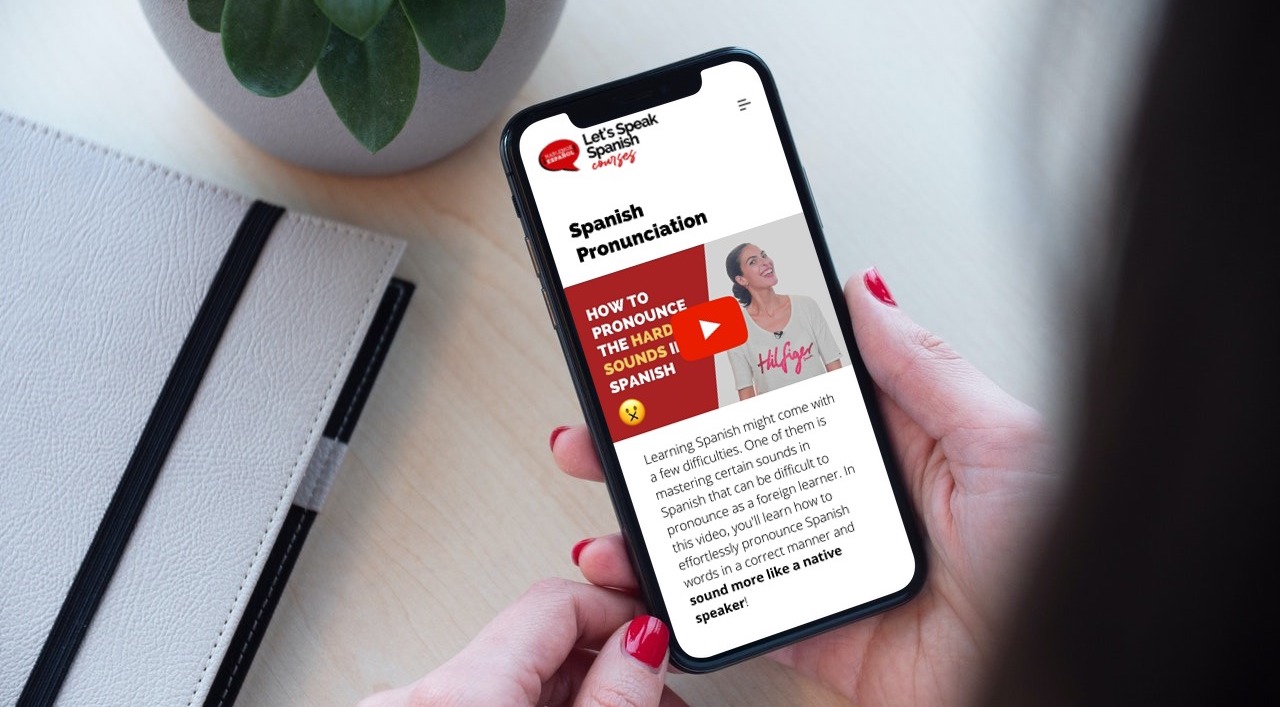 With our email course, you're able to learn the Spanish essentials based on your current level and ability! The best part is that this five day email course is completely free! Each email will contain personalized content, worksheets, and activities to help you improve your Spanish skills!
*Please note that so far explanations of this course are only available in English.
You need to discover your exact level first in order to sign up and receive tailored learning material. So take the level test now and find out your score!
Are you a complete beginner in Spanish?
If so, we don't have an email mini-course for you, but we do have the complete first level for free of our COMBI self-study course.