COMBI Spanish Online Course
Achieve Your 1st Level of Spanish for free in our 24 Level System to Spanish Fluency®
The COMBI Spanish Course, like all our learning offers on "Let's Speak Spanish", is based on our 24 Level System to Spanish Fluency®. It is a unique method with clear, measurable learning goals that you can accomplish step by step.
We created the system because our 20 years of experience as a Spanish school taught us that motivation is the most important factor in learning another language successfully. With 24 levels to Spanish fluency, our students "level up" rapidly and thus become much more motivated.
We never let you get bored. The COMBI Spanish self-study program is one of the most innovative and diversified Spanish courses right now.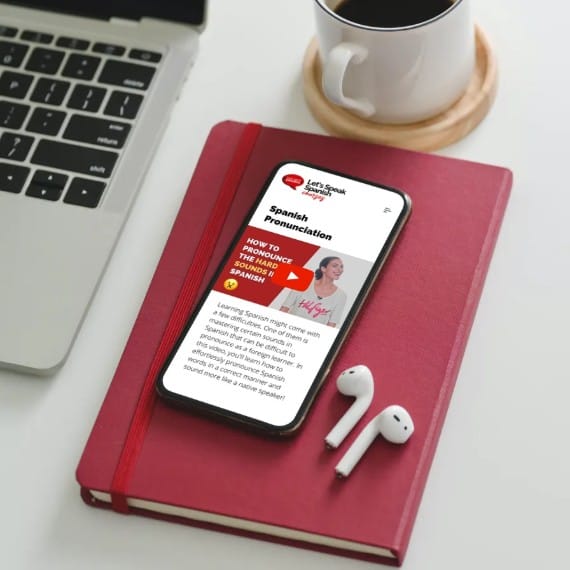 Videos & Audios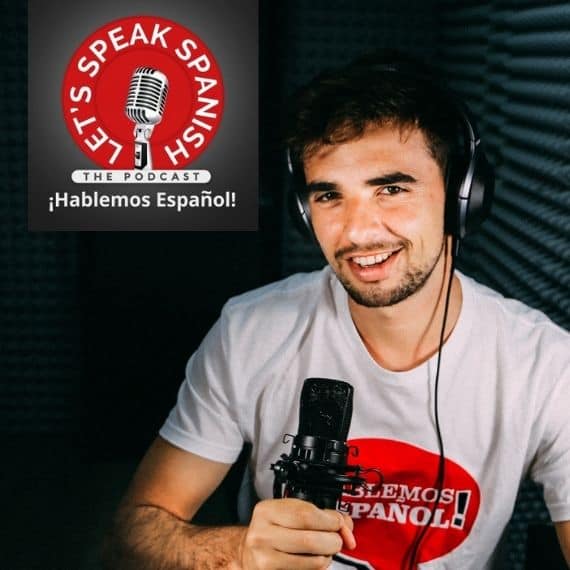 Webinars & Podcast episodes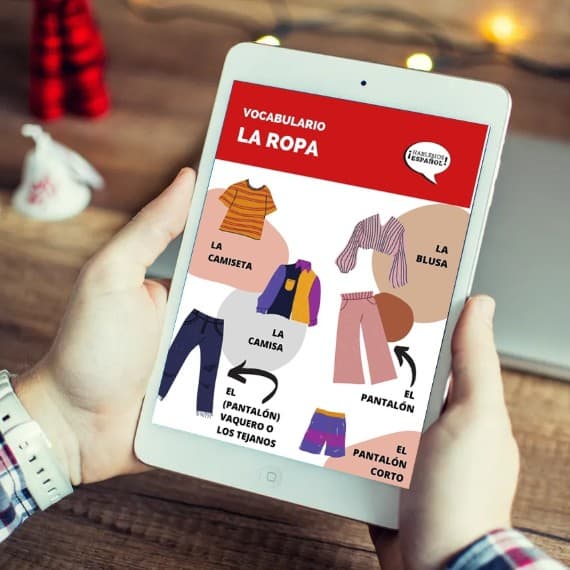 Articles & Infographics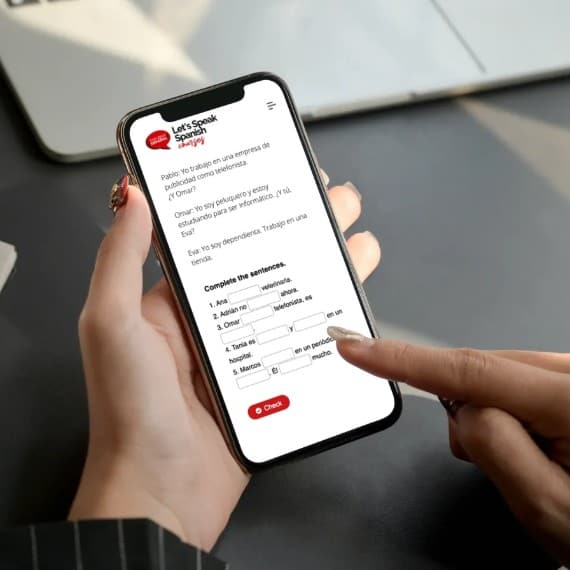 Interactive Exercises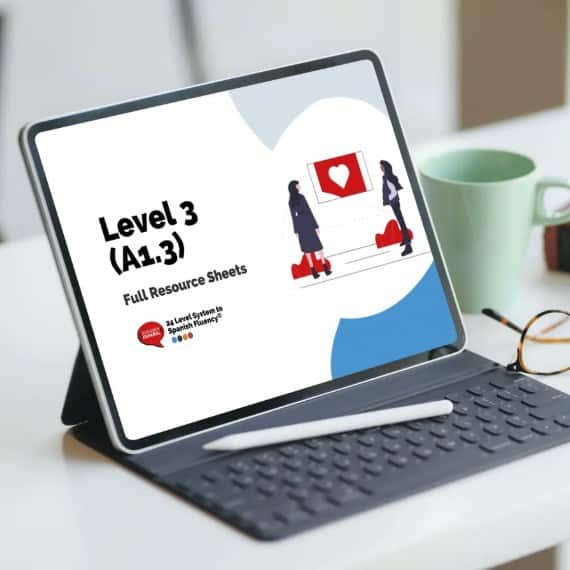 Resource Sheets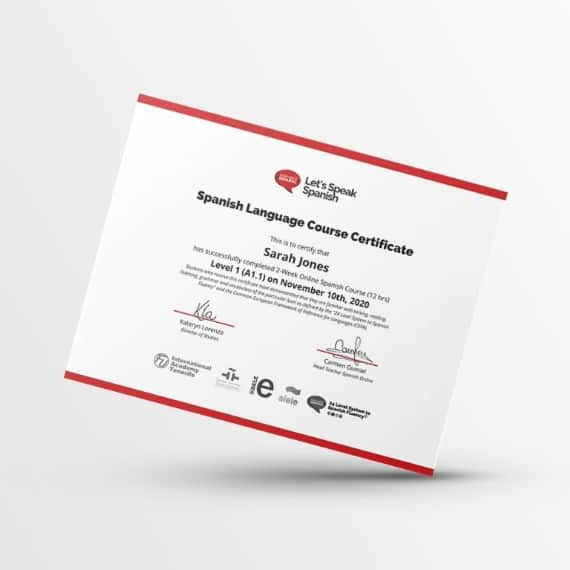 Evaluations & Certificate
You can become one of our happy students!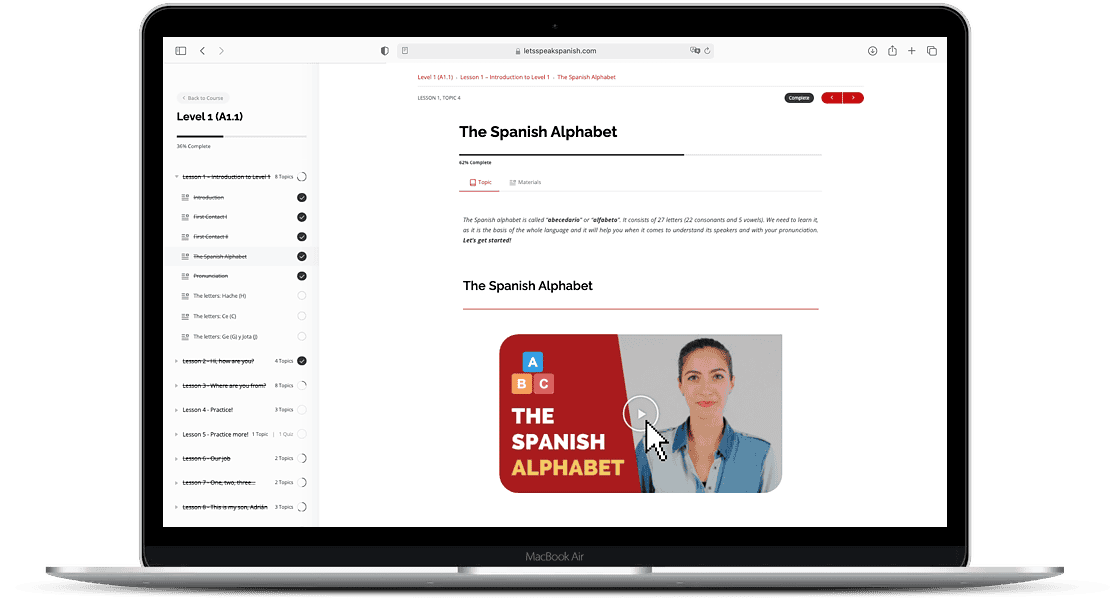 This course provides clear and detailed content to help you gain a basic understanding of Spanish. By the end of the course, you will understand and use everyday expressions and phrases in Spanish. You can introduce yourself and others and ask for and give basic personal information about their home, their belongings and the people they know.

In summary, you will be capable of participating in basic conversations and will not be completely lost when conversing with a Spanish speaker.
How Do You Proceed After Finishing the 1st Level?
If you enjoyed the first level, you can sign up right away for level 2 (A1.2). But for now, start with the very first level of the COMBI Spanish Course!
Note:

You can access FREE Beginners Course Level 1 for 35 days. If you purchase additional levels, they have access for one year.
Subscribe to The Free Beginners Course
You're not a total beginner,
but you don't know your exact level?
Our free level placement test is the most detailed one on the web.