Improve your Spanish in a fun and engaging way 🙂 Play the games while practicing the vocabulary and grammar!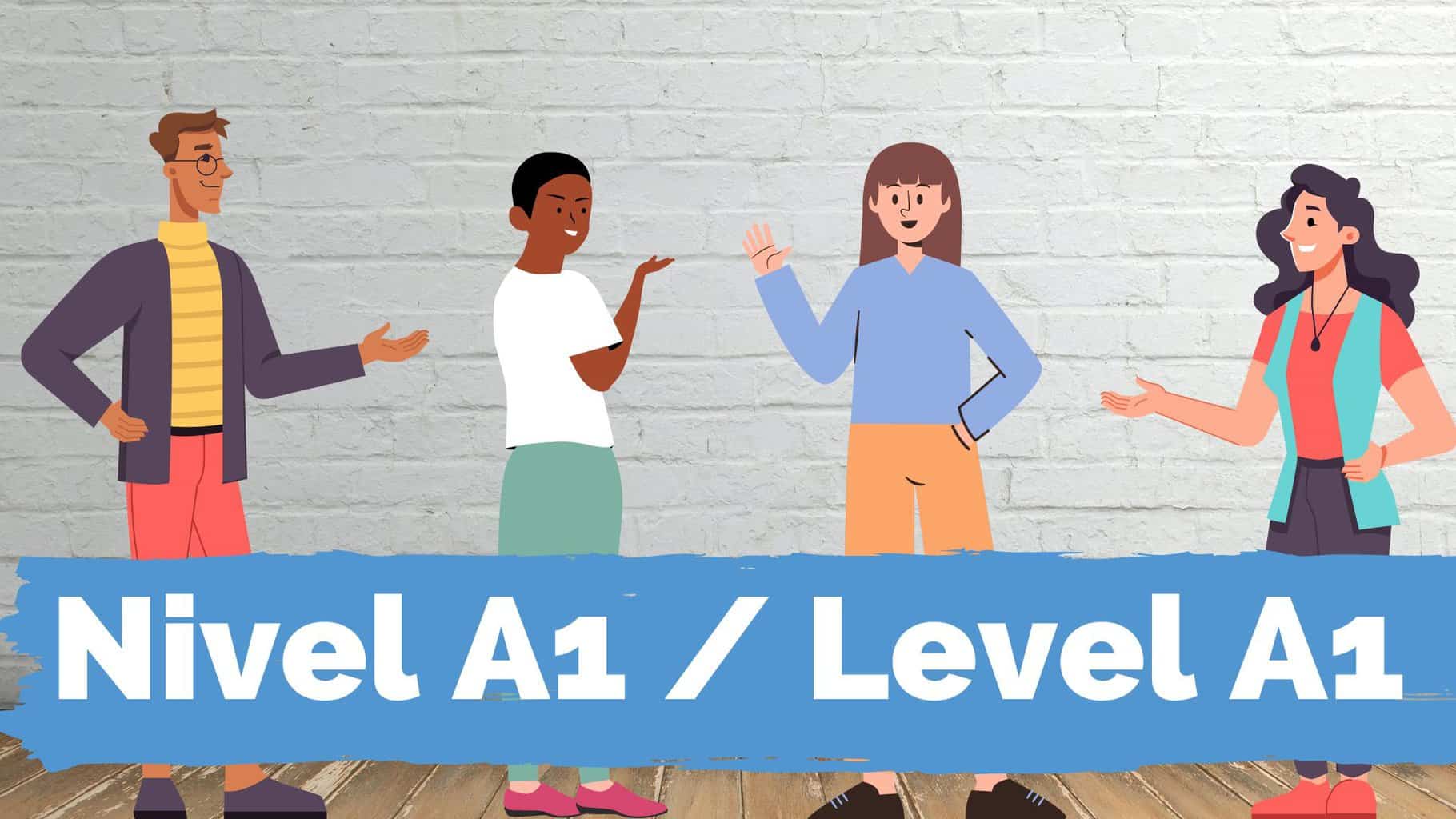 Spanish Games for Level A1
Do you know the Spanish alphabet? Or how to present yourself? All of these and much more are super important in your language journey! Come to practice 🙂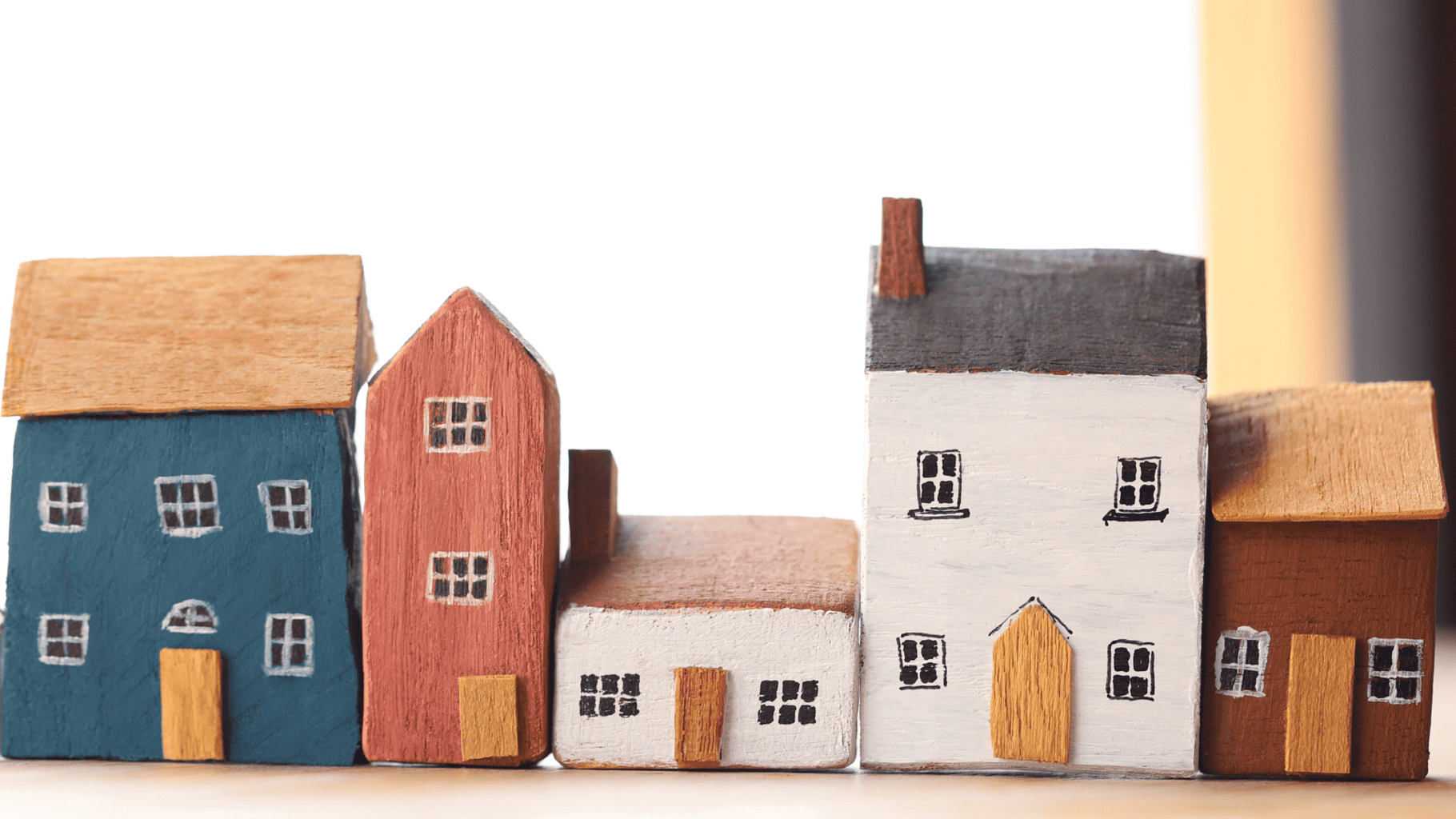 House Vocabulary in Spanish
Practice the house vocabulary from the ground floor to the rooftop. We cover related verbs, expressions with the house, objects and much more!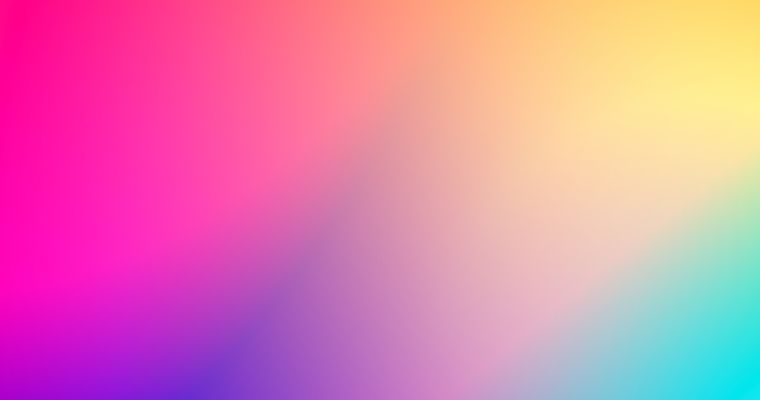 Are you familiar with colors in Spanish? Find out which color you are and practice your knowledge 😉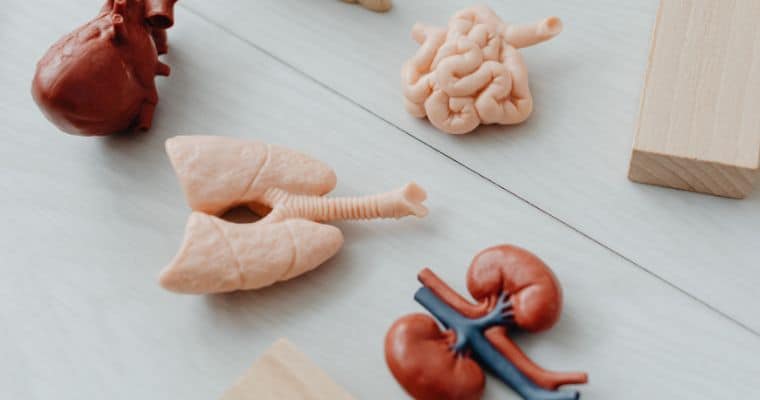 Explore the human body while having fun and improving your language skills. ¡Vamos! Start playing and expand your knowledge in a playful way!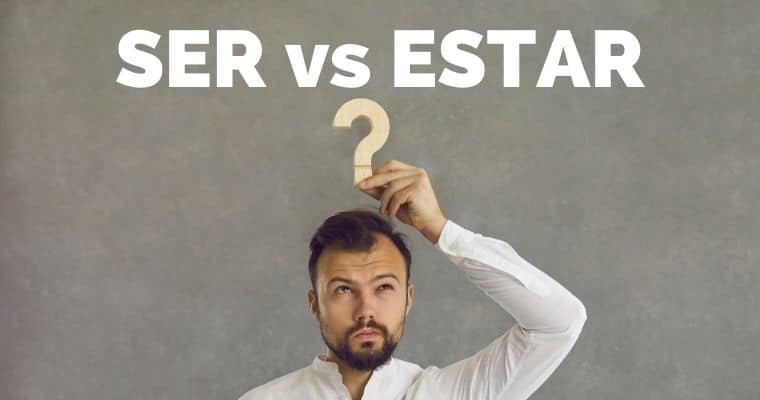 Every Spanish student has had the dilemma of when to use SER or ESTAR. Practice makes perfect. 27 exercises and counting!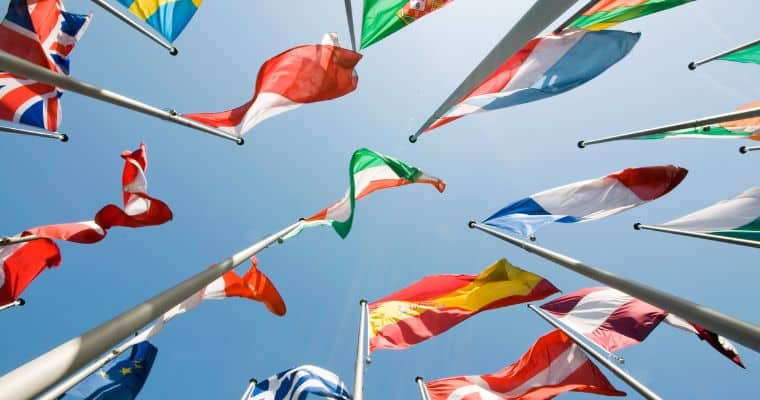 Nationalities, Languages and Countries in Spanish
There are many countries in the world, so do you really need to know all of them in Spanish? No, not all, but a fair amount, yes! Let's practice!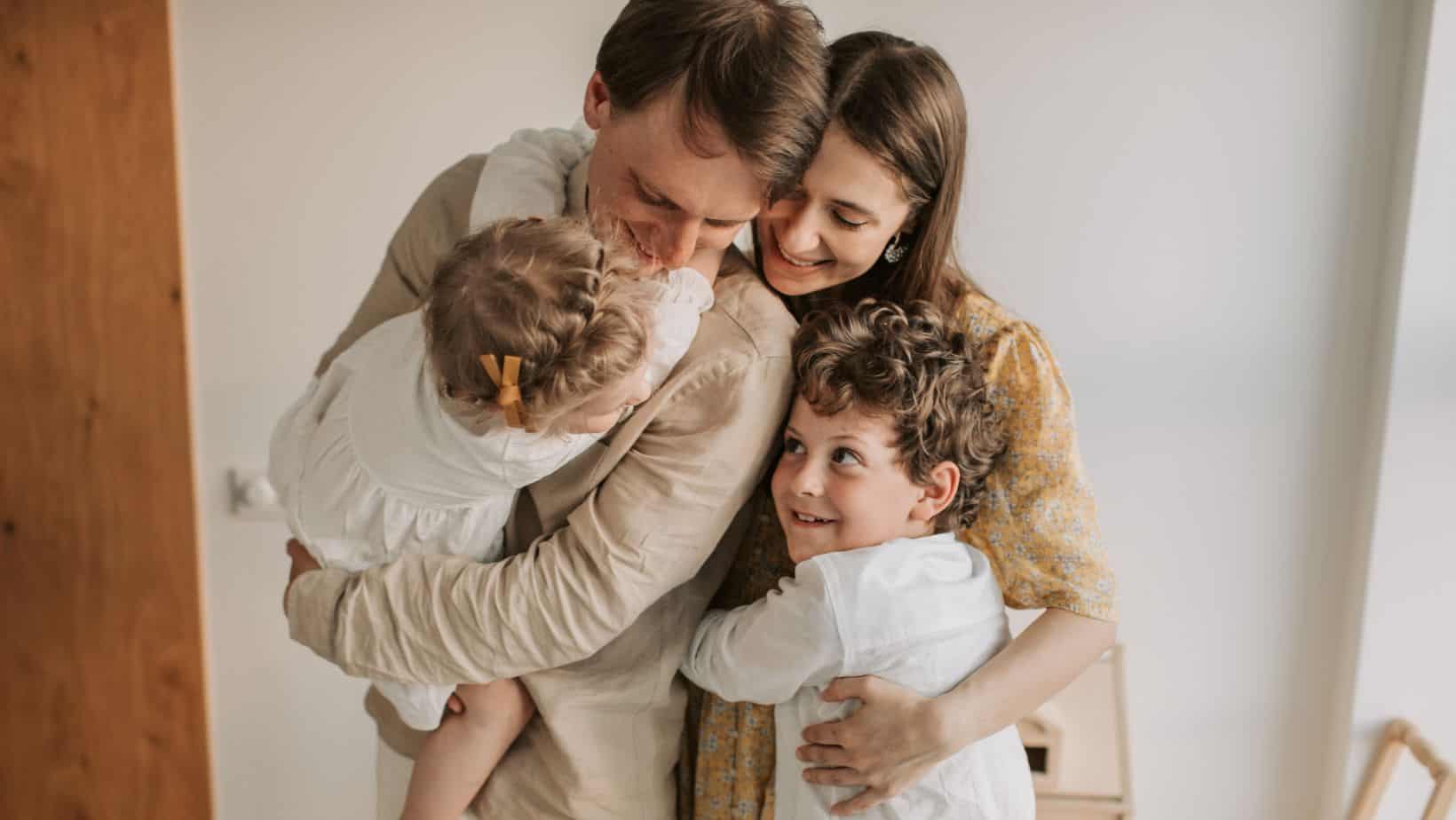 Family Members in Spanish
Practice the vocabulary of the immediate family members, those who you only see in weddings or family reunions once a year 😀 Ready?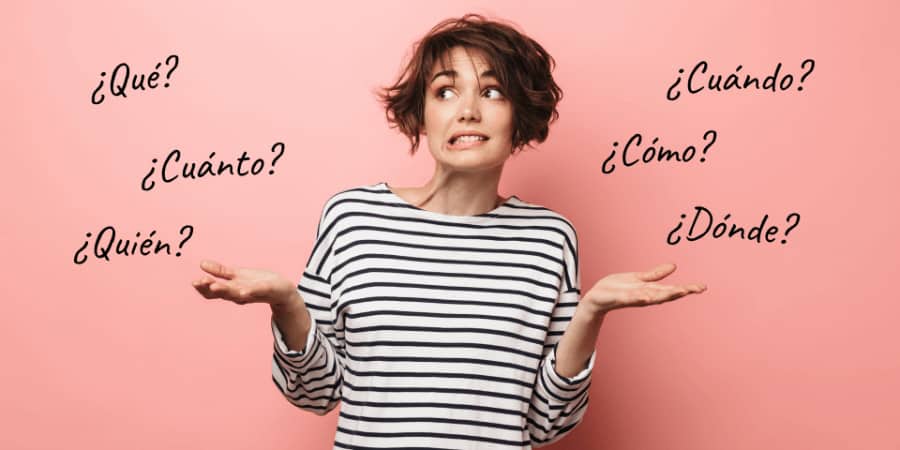 Do you know how to ask questions in Spanish? Are you familiar when to use porque or por qué, adónde or a dónde? This is your chance to practice.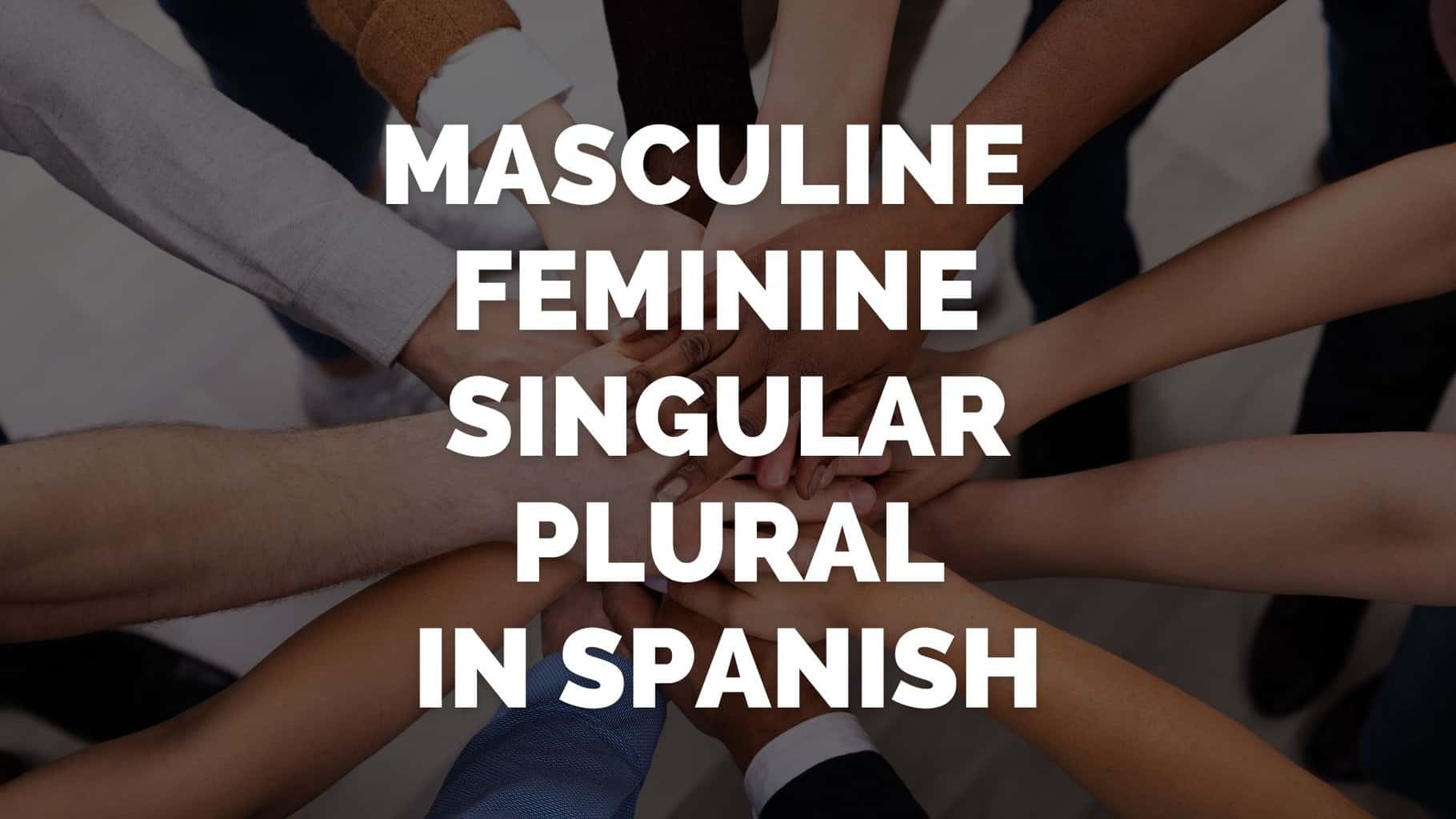 Masculine and Feminine, Singular and Plural in Spanish
Let's focus on the masculine and feminine forms of nouns today, the important aspect in Spanish. Of course, they can be singular or plural. ¡Vamos!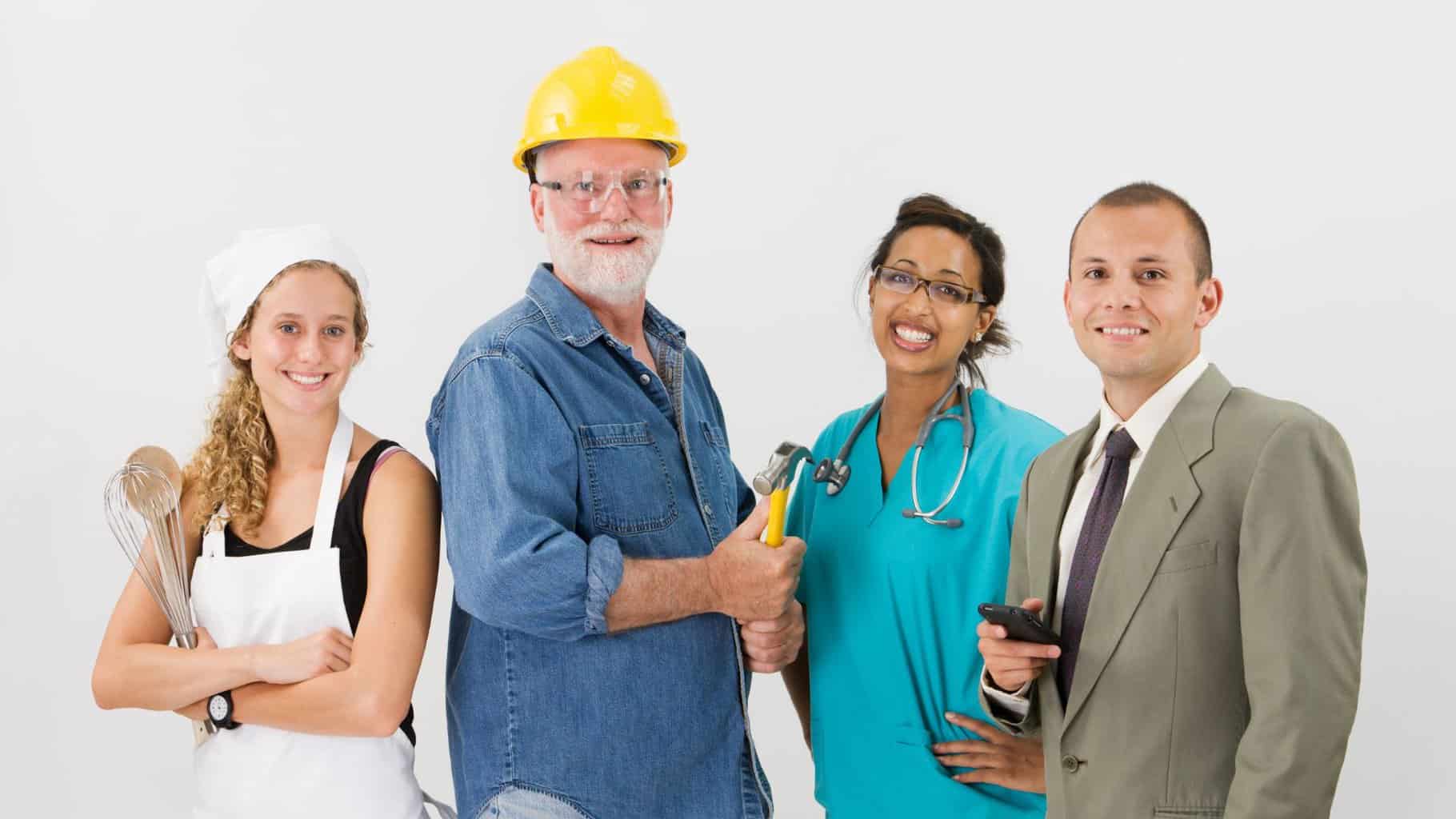 ¿Qué haces? ¿Cuál es tu profesión? These are the typical questions to start the dialogue about professions in Spanish. Now practice your answers!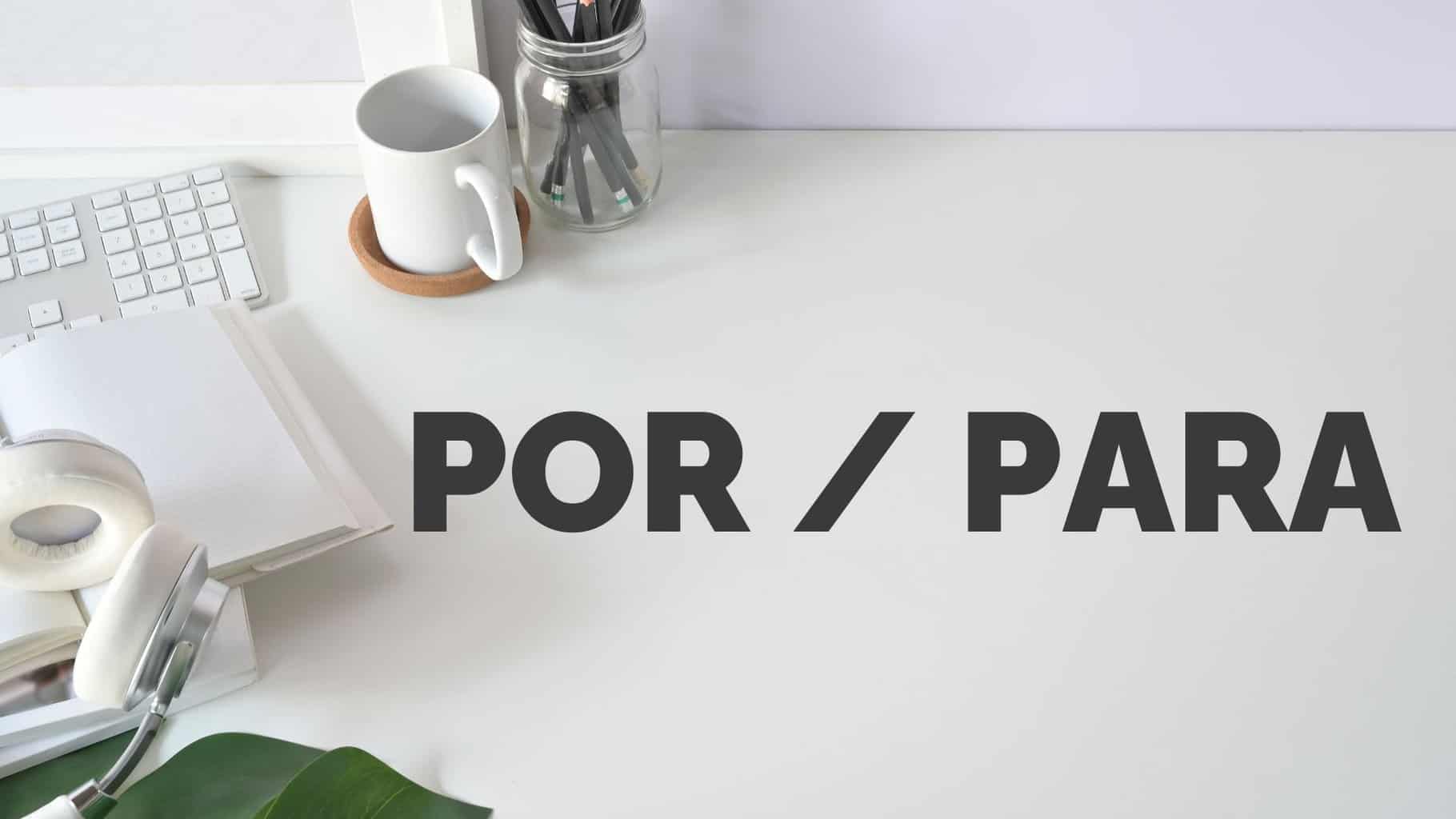 Unlock the secret to perfectly using 'por' and 'para' in Spanish! Mastering these tricky prepositions made easy with our exercises. Boost your fluency today!