Exercises, Intermediate Tests, Level Exams, and Certificates
How we make your success measurable at "Let's Speak Spanish!"
At LSS, we place special emphasis on making your progress and success measurable. That's why we've developed a variety of exams and interactive exercises. We use our placement test to determine your exact level of Spanish in our "24 Level System to Spanish Fluency®". Once you take a course with us or book a teacher for online lessons, we also measure your progress within that level with exercises and mid-term exams.
Knowing exactly where you stand not only helps you but also your teacher, who can focus specifically on eliminating your weaknesses.
We make your success measurable with the following tests:
Depending upon the exam or course taken, we issue the following certificates:
Before we offer you a COMBI course, tutor lessons online or any other Spanish learning product, we need to assess your level of Spanish. Our placement test is therefore the starting point on your way to learning Spanish with us. The result will tell us at which grammatical level you are in our "24 Level System to Spanish Fluency®".
It is a step-by-step test. You decide at which reference level (A1, A2, B1, B2) the test starts and then work your way through the sublevels. As soon as you don't answer enough questions correctly in a sublevel, the test stops, and we place you on the last level you passed.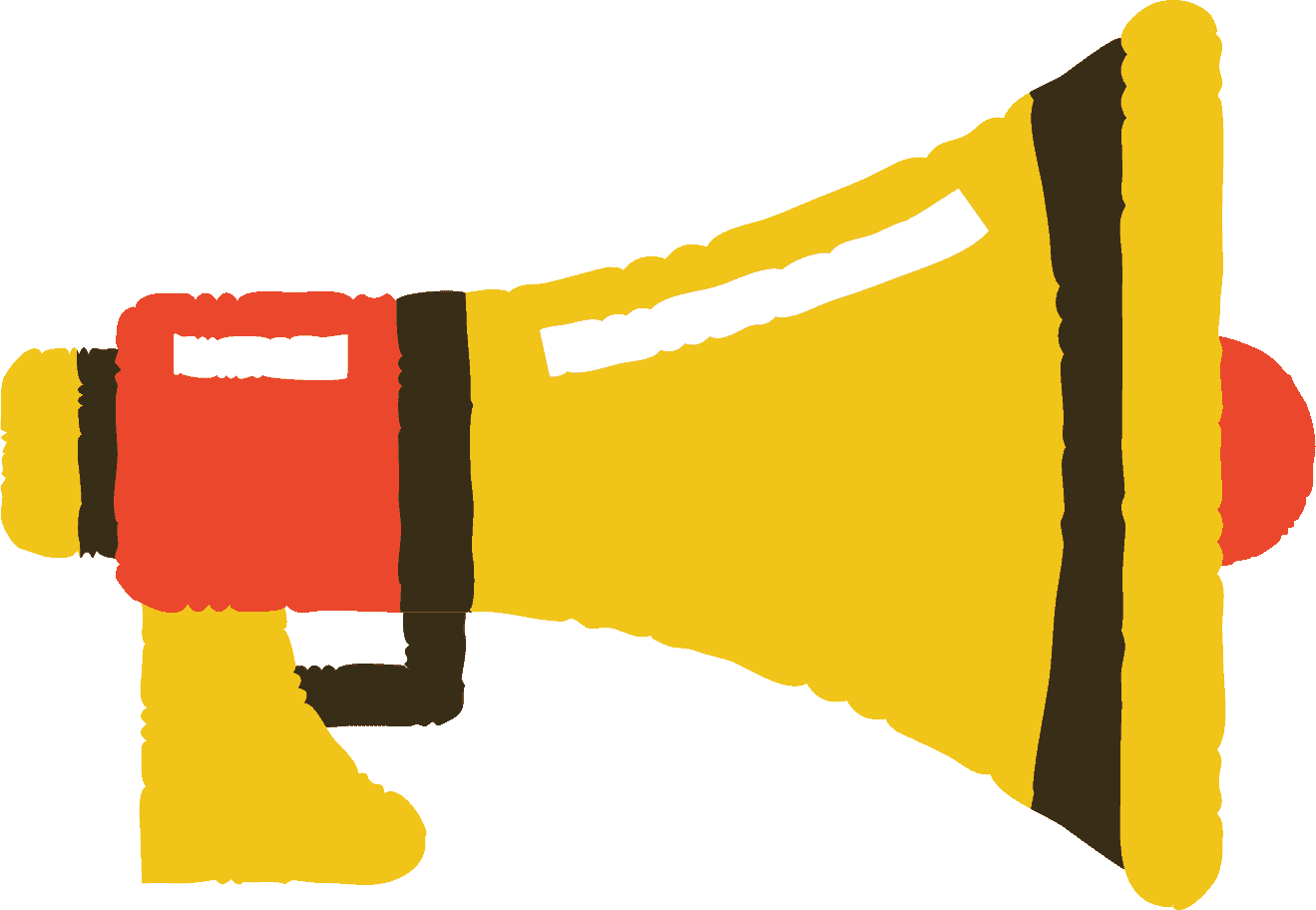 To make this test as reliable as possible, it is important to keep the following points in mind:
• Do not use dictionaries (or other aids).
• Do not answer if you do not know the answer (luck plays no role in the test).
After we have determined your grammatical reference level, you will have the opportunity to take another online test to confirm the level you have reached.
Get to know your exact level of Spanish with our FREE Spanish level test.
Exercises and Intermediate Tests
Our COMBI courses include many interactive exercises and one  first-half-term exam and another second-half exam. After you have studied the lessons and shown that you understand everything in the interactive exercises, you can take the intermediate tests. Only after passing the first and second test will you receive your course certificate.
Reach your next level of Spanish with our COMBI Course. Learn Spanish fast with little effort with our ideal mix of self-study, teacher tutoring and community support. Our COMBI Course is based on our "24 Level System to Spanish Fluency®".
Spanish Level (1-24) Exam
What does this test look like? And why is the placement test not enough to prove your level?
The placement test only gives us an approximation of your grammatical knowledge. In the exam offered after, you can prove that the placement of your level is correct. This exam comprises between 45 and 60 grammatical questions only on the respective level. You have 30 minutes to answer all the questions.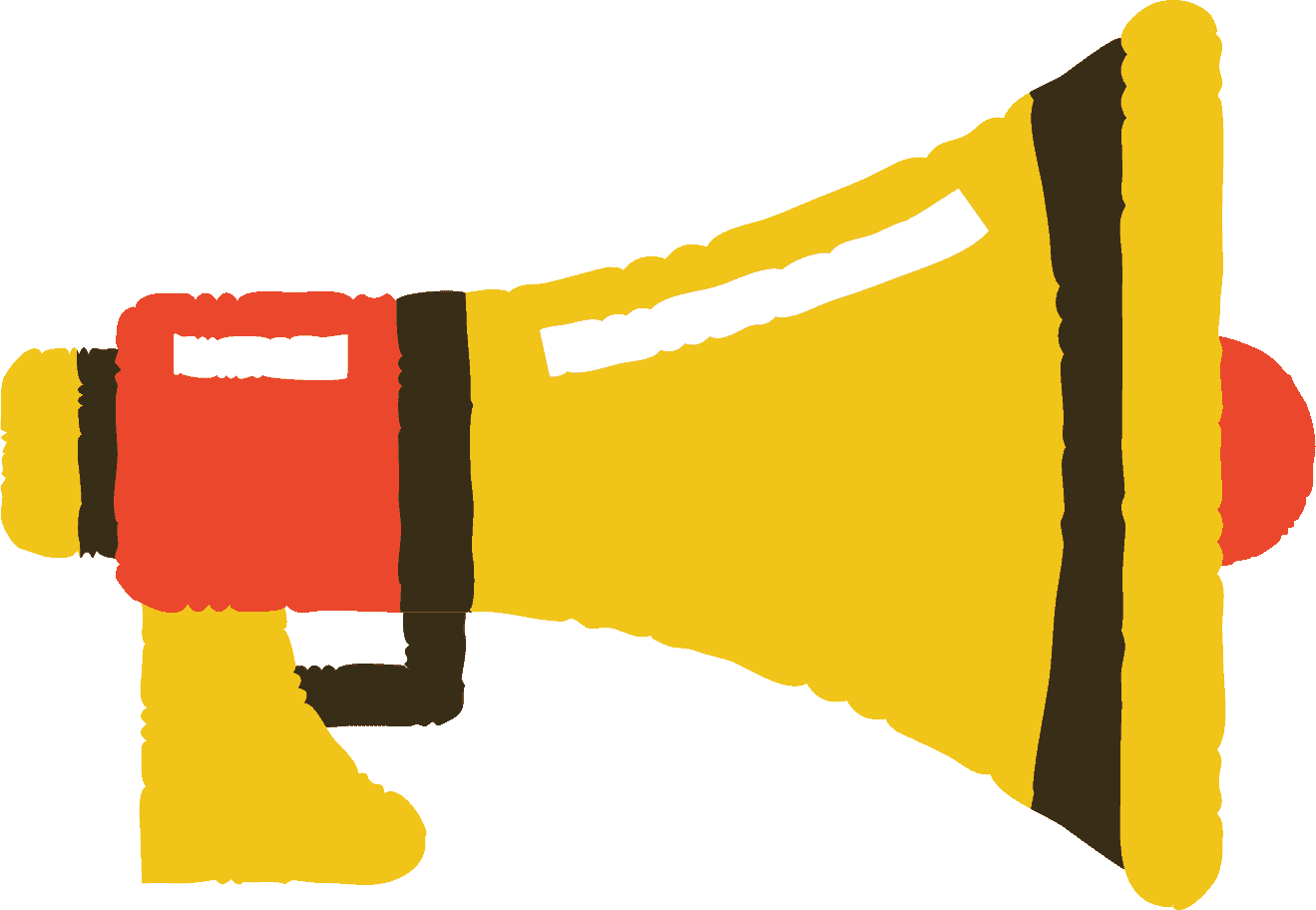 For this exam you have to pay attention to the following points:
• Do not use dictionaries (or other aids).
• Do not answer if you do not know the answer (luck plays no role in the test).
If you pass the test, we will issue you a certificate with your name (a PDF).
If you do not pass, we will offer you to take a test at a lower level.
While the placement test and the thorough level test can determine your grammatical level, the tests do not show that you can communicate, express your ideas, talk about politics, or give your opinion on a movie. It is one thing to certify that you know grammar and vocabulary, but it is quite another to use both in real-life communicative situations.
To test the classical language skills, an automatic test is not enough. Rather, we need to involve an experienced teacher.
Academic Assessment for Spanish Level 5-24
Take your Spanish exam (Listening – Writing – Speaking) from the comfort of your home.
As you probably noticed, we cannot test all language skills with the previous tests. As soon as it comes to the qualitative evaluation of free writing or speaking a foreign language, we cannot avoid a live exam with a teacher. For testing both skills, we have developed our own exam: the academic assessment of a specific level from our "24 Level System to Spanish Fluency®".
To take this exam, you must have passed the corresponding level exam, so besides the grammar, reading and listening skills, you must also pass the writing and speaking tests.
The exam proceeds as follows:
→ After confirming your level in the exam for your level, book a free time slot with one of our teachers for an "Academic Assessment" for the same level. Just like the online lessons, the exam takes place in our virtual classroom with the camera.
→ On the day of the exam, we'll send you access to our virtual classroom 30 minutes prior to the oral exam, along with specific instructions that you can use to prepare your answers.
→ The first 5 minutes of the session are to get to know your teachers and break the ice. The teacher explains the first task. Afterwards, you answer the questions.
→ At the end of the oral section, you will go to the "interaction and written expression" part and answer the question in writing in front of the teacher.
→ When you finish, your teacher will immediately correct the second task and give you commented results of the evaluation.
→ If you pass, you will receive your certificate by e-mail immediately after the exam (about 60 minutes).
Together with your certificate you will receive the written exam with corrections and a recording of the exam session, which you can watch and listen to as many times as you want.
Is the academic evaluation an officially recognized exam?
Although our school is a test center for the DELE and SIELE exams and our teachers are certified examiners, the "Academic Assessment for Level X" is not an official exam. Neither are our levels from 1 to 24 (or 1 – 48) officially recognized levels. However, we believe that with our online testing method, we have found a solution that comes closest to and surpasses the official assessment because of its greater specificity.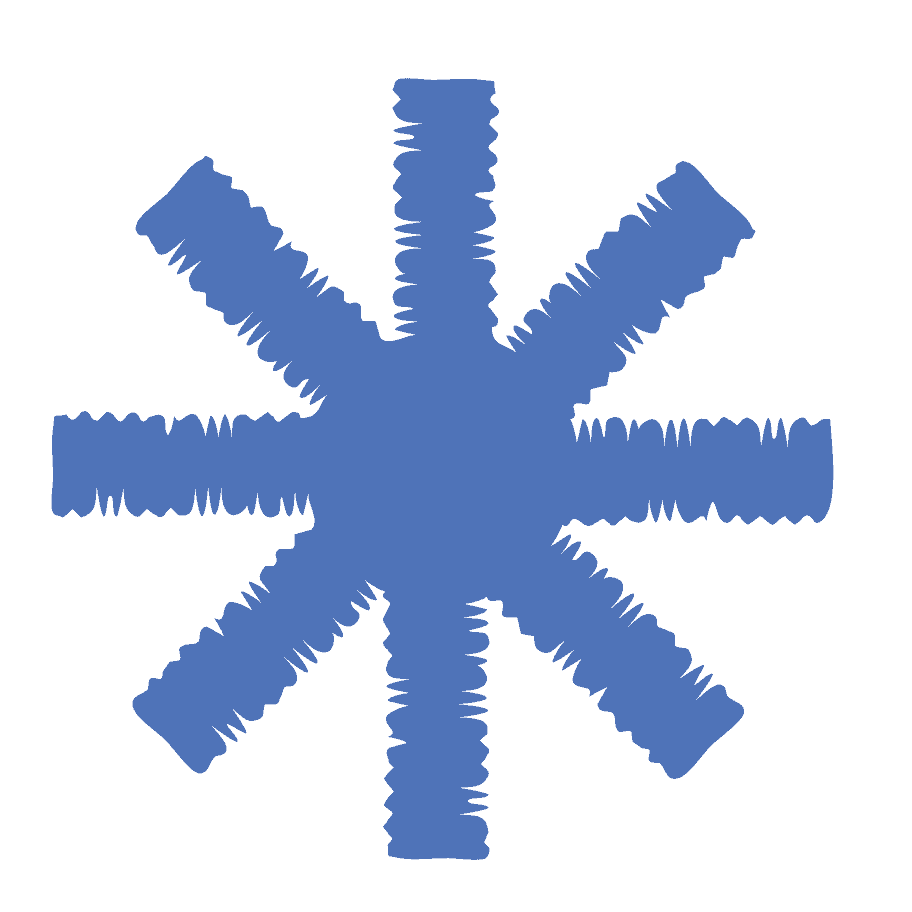 In summary, here are the advantages of the "Academic Assessment for Spanish Level X" from LSS:
Much more precise levels (1-24) – instead of just A1, A2, B1, B2.
Flexible and fast scheduling. Book your own exam dates when you want.
Immediate results. You will receive your grade and certificate via PDF within 60 minutes after the exam.
Low price. You can book the exam plus the certificate for only 60,–€.
Our Academic Assessment for Spanish Level X is still in development.
Official exams DELE & SIELE
For studying in Spain and your new job, you often need an officially recognized exam. All official exams have to be taken in accredited test centers on site, e.g. in our Spanish school in Tenerife (Canary Islands). Here you find the exams we offer.
The DELE (Diplomas de Español como Lengua Extranjera) is the largest and most prestigious language certification system in Spain and is recognized worldwide. The Instituto Cervantes developed it to certify the language skills of adults who wish to pursue an academic program in a Spanish-speaking country or get a higher professional qualification. It is also a requirement for obtaining Spanish citizenship. The DELE exams for the different levels (A1 – C2) are held every year on the dates set by the Instituto Cervantes. We made a useful overview in our DELE blogpost.
The SIELE is, after the DELE, one of the most important exams in the world used to get an official certificate of the Spanish language. It is widely recognized internationally. Unlike the DELE exam, there are no fixed dates. Anyone can flexibly arrange the date of their exam with an official exam center. The language level is determined on the computer in the test center and the results will be available in about three weeks. Check out our SIELE exam guide for more information.
You never fail because you always reach a level. It is also interesting that each part of the test (reading comprehension, listening comprehension, written expression and interaction and oral expression and interaction) is graded separately.
Want to learn Spanish
the fastest way possible?
With a flexible class schedule, you decide when's the best time to take private Spanish lessons!
We teach you according to our 24 Level System to Spanish Fluency, where we clearly define your next goals to be accomplished fast so you stay motivated all the way to Spanish fluency.