Spanish Private Tutor Lessons Online
with "Let's Speak Spanish!" are the fastest way to become fluent in Spanish.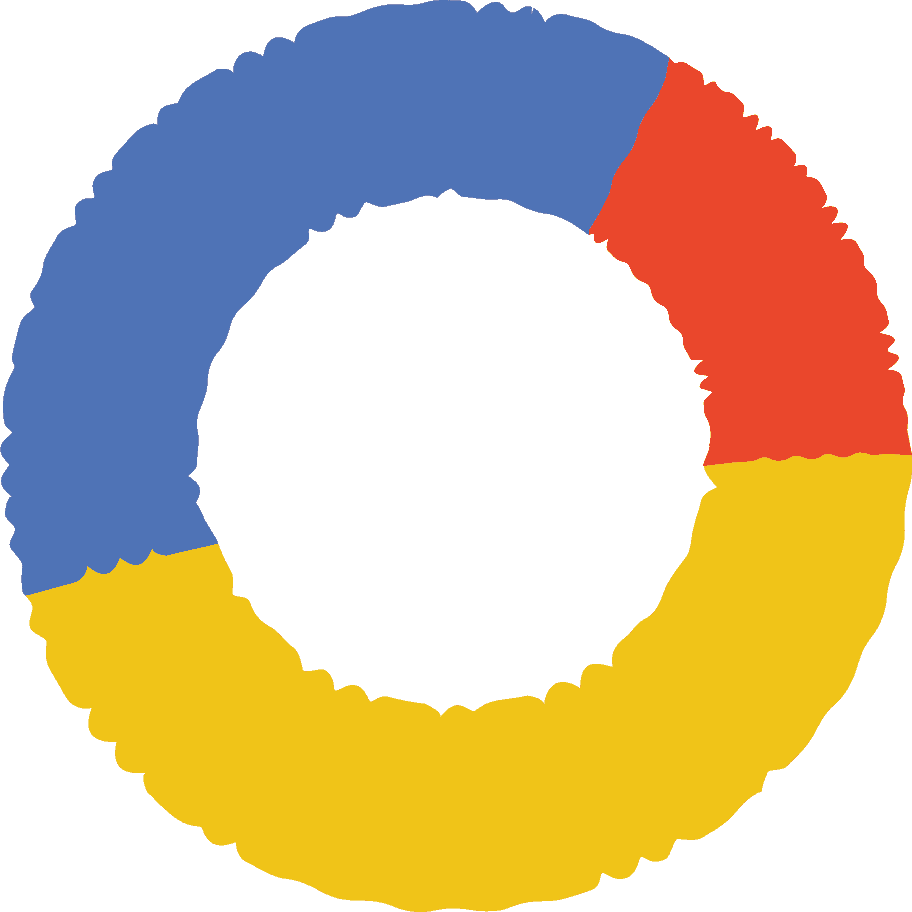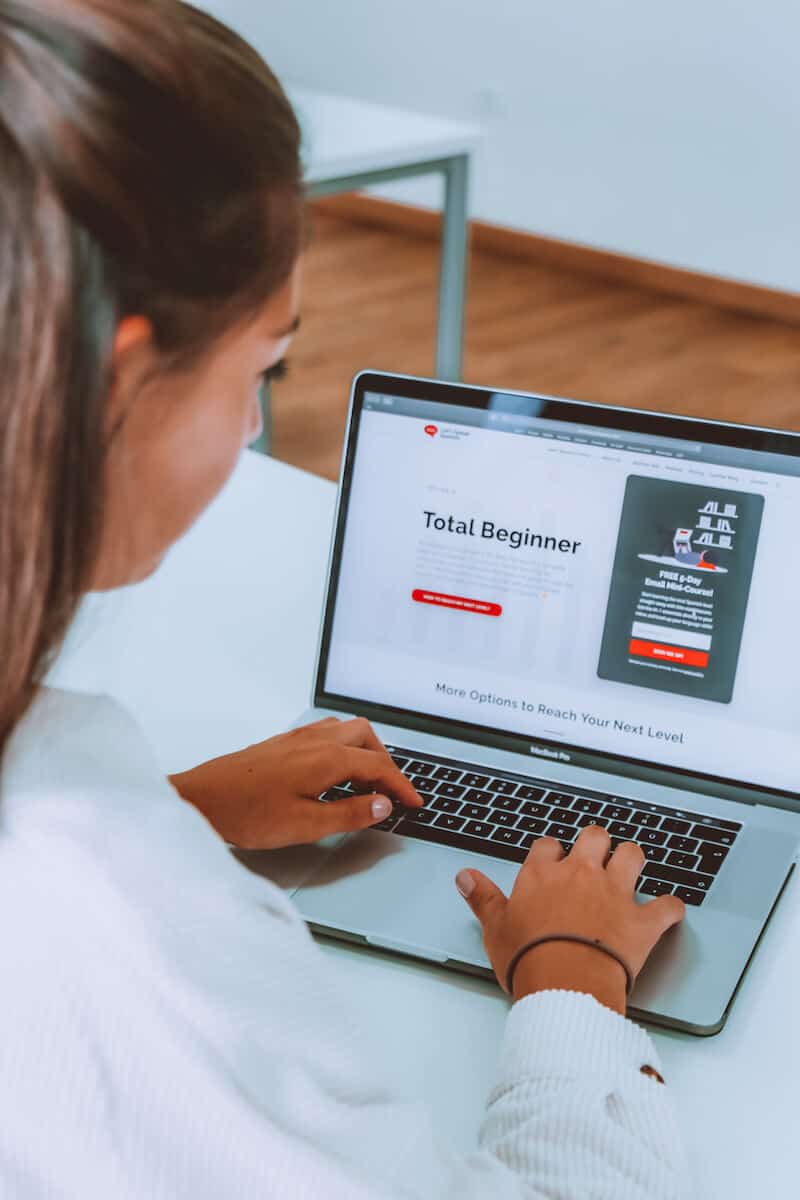 To learn to speak fluent Spanish quickly and efficiently, you need 3 things:

• a proven didactic concept
• an excellent teacher
• continued motivation

When are we motivated? When we see rapid progress and when we are having fun.

Private tutor lessons with "Let's Speak Spanish" meet these requirements perfectly. We teach according to our proven system, the 24 Level System to Spanish Fluency®, through which over 10,000 students have successfully learned Spanish.
The 24 Level System to Spanish Fluency® has clearly defined goals for each level. With 24 levels, after the test, the next level is close enough to keep you motivated. Plus, our qualified and friendly teachers make sure that the fun of learning never falls by the wayside.
to Book Private Spanish Tutor Lessons With Us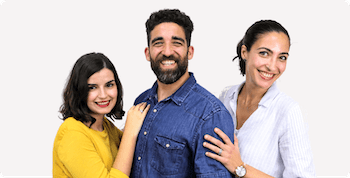 Qualified Native Spanish teachers
Personality, a university degree in Spanish, and years of teaching experience are indispensable requirements to work as an online teacher. Most teachers are official examiners from A2 to C1 and undertake various training courses every year.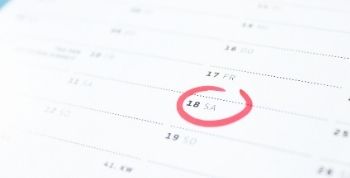 You decide when, where, and how much you want to learn. Book individual lessons or discounted packages. Find the teacher whose profile and schedule suit you best. Or simply choose your time slot and secure the teacher who is free at the moment.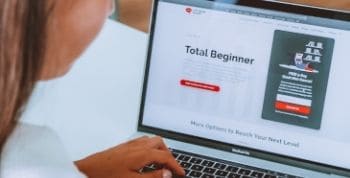 We have divided the CEFR, ACTFL, and ILR levels into 24. Our detailed placement test tells you (and your teacher) your exact level of Spanish. With the results, you will now work together to reach the next level in the shortest time possible.
Based on your placement results, your progress and learning preferences, we select only lessons that are relevant for you. If you want to learn Spanish for a specific purpose such as work or study, we can personalize the content for you.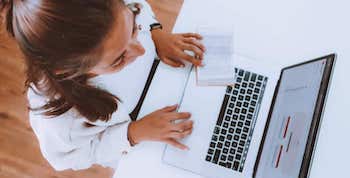 Own material and teaching method
We leave nothing to chance. We train our teachers according to a proven didactic concept and method. Our teaching material includes not only the usual presentations but also videos, audios, articles, infographics, and interactive exercises.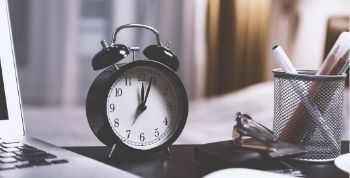 We think it's a waste of time to read and write a lot during class. Instead, we use the "Flipped Classroom Method". This means that you complete all exercises before class. We use online classes for a deeper understanding and personal interaction with the teacher.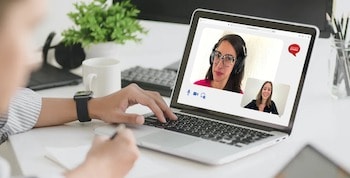 Virtual classrooms with the latest technology
We don't use Skype or Zoom, but a special online classroom tool that provides the best interactive learning experience possible. It's simple and easy to use; you don't need to install any additional software.
How to Start Your First Lesson?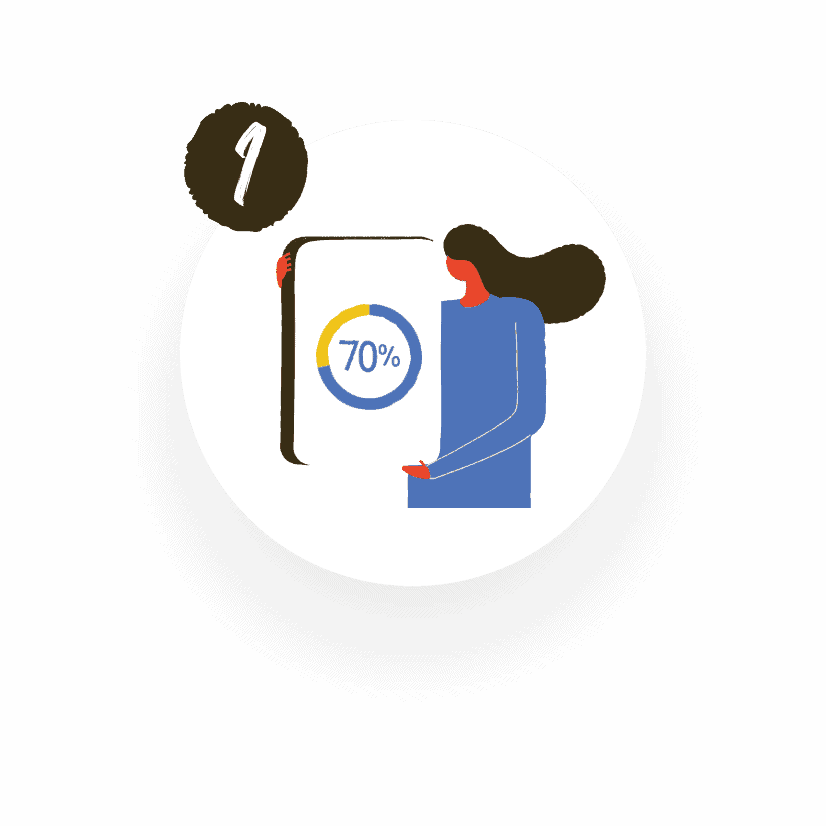 Before you book your first online lesson with us, we recommend you take a placement test to determine your level.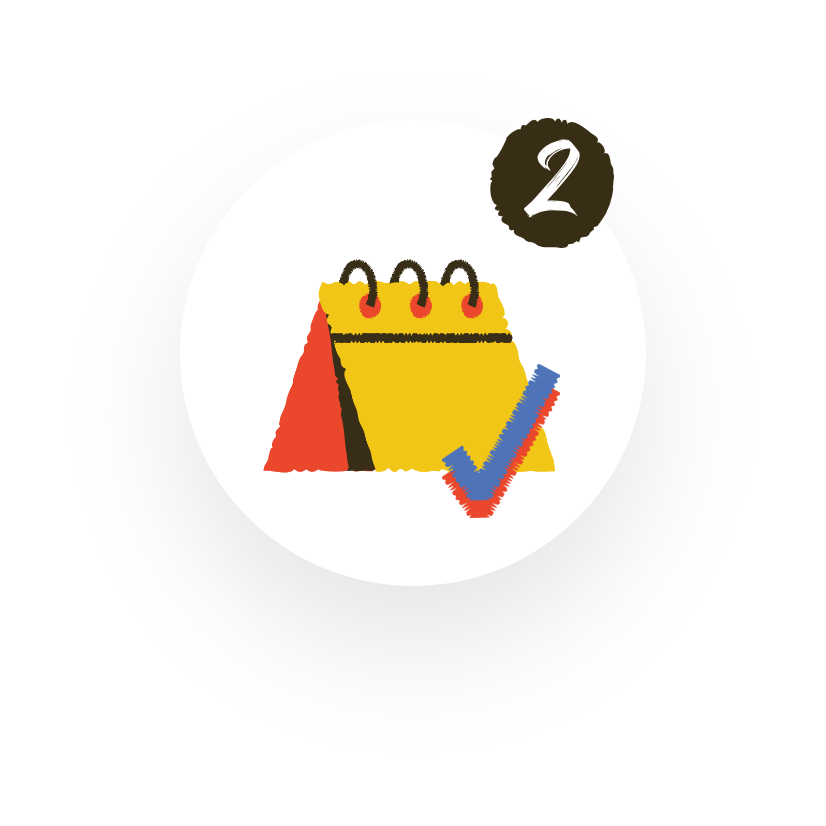 During the booking process, you choose the type of lesson (General Spanish, Spanish for Business or Tourism, Exam Preparation), amount of lessons, their duration, a teacher, and dates and times of your lessons.

Before you check out, we will ask you for the level you achieved on the placement test, and some questions, which help the teacher prepare the lessons.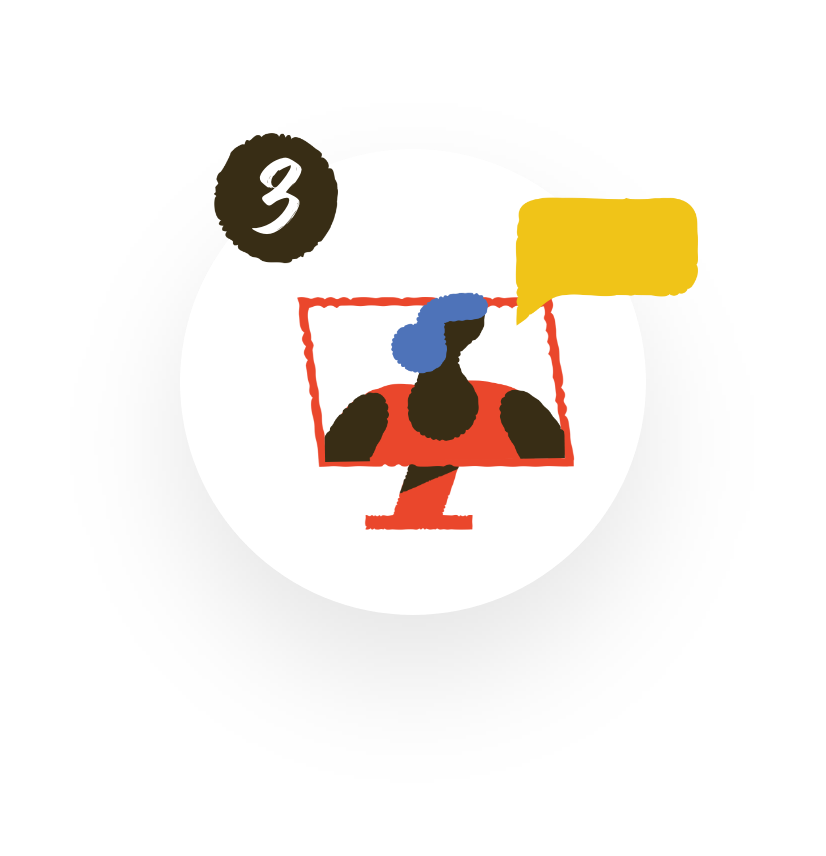 To make sure you don't miss your live lesson, we will send you a total of 3 reminder emails - 24h, 12, and 1h before your next lesson. 15 minutes before the class, your instructor will email you a link to the virtual classroom that was prepared for you. Just click on the link, and your teacher will welcome you to your first virtual Spanish lesson at "Let's Speak Spanish!"
Your teacher records the complete lesson for later viewing and shares the material used with you.
One-on-One or Group Lessons?
1-on-1 Lessons
If learning Spanish is a new priority for you, check out our one-one-one lessons! Choose your starting date, schedule your lessons with flexibility and a teacher of your choice, and study at your own pace.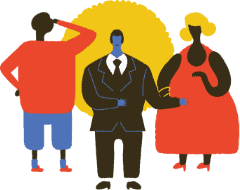 Private Groups (3+)
If you already are a group of at least 3 people at the same level of Spanish, you can set the number and dates of the lessons according to your needs. The duration of each lesson is 90 minutes.
Types of Our Spanish Online Lessons:
Our General Spanish lessons are fun and interactive and tailored to your learning goals. They are the fastest way to go from beginner to fluent in Spanish using the 24 Level System.
Business or Tourism Spanish
If you want to learn Spanish for a specific purpose such as study, work, business Spanish or Spanish for tourism, we prepare personalized content for you.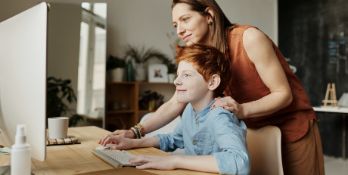 Let's give your child the gift of fluency in Spanish.
We teach children Spanish in a fun and enjoyable way, as easily and naturally as they learn their native language.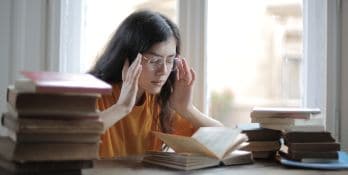 Why not prepare for your exam by being personally coached by experienced DELE & SIELE examiners? Our private lessons are the quickest and most effective way to pass your exam.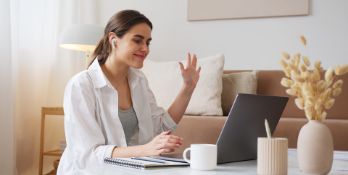 Practice your Spanish speaking skills has never been easier — with the help of our friendly and experienced native teachers, you can finally achieve your Spanish speaking goals!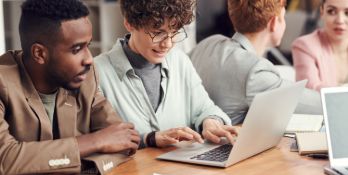 Our Spanish language training courses can help you and your employees progressively improve their capabilities in one of the world's most important languages.
Become one of our satisfied students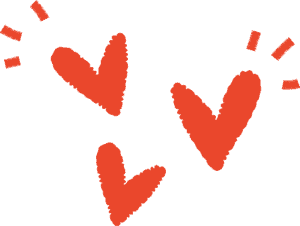 Meet the Rock Stars, Our Excellent Teachers
It is our incredible teachers that make learning to speak Spanish the most enjoyable. They are our rock stars - perfectly trained and experienced.
They prepare all the didactic materials for our courses, they use the best teaching methods, and they plan your lessons individually. Motivating, funny, and always friendly, they inspire you to achieve the next Spanish level easily.