Want To Learn Spanish The Fastest Way Possible?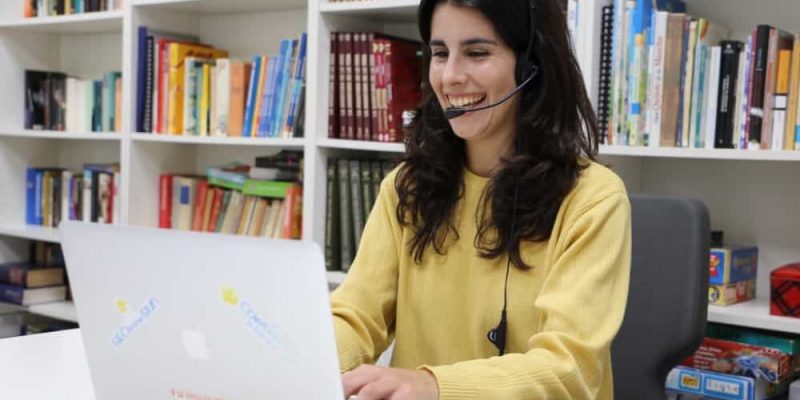 With a flexible class schedule, you decide when's the best time to take private Spanish lessons!
We teach you according to our 24 Level System to Spanish Fluency®, where we clearly define your next goals to be accomplished fast so you stay motivated all the way to Spanish fluency.