Family Members in Spanish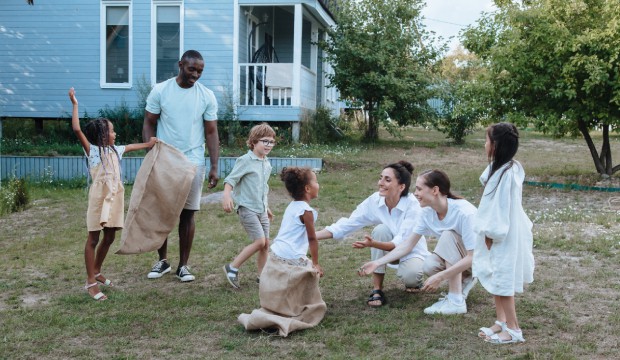 In this post you will find:
Family members (in Spanish) are a common topic of conversation. Why? Most Spanish-speaking countries place a high value on family. Culture is the reason. When things get tough, Spanish people tend to turn to their families for support.
It's important to know how to talk about your family in Spanish and most importantly understand when your Spanish-speaking friends mention their families, relationships, or relatives. Our blog post is the perfect solution for you.
Every section has a tailored list of different family members. Later you will find short exercises. ¡Vamos allá! (Let's go!)
In our opinion, learning vocabulary is best done in context. Therefore, we created this video with family-related vocabulary in Spanish. Dive into the topic right away.
Here we will talk about the closest or most immediate members of your family. You might share a family dinner with them or have a casual get-together.
padre – father
madre – mother
padres – parents (father and mother or two fathers)
hijo/a – son/daughter
esposo/marido – husband
esposa – wife
hermano/a – brother/sister
abuelo/a – grandfather/grandmother
abuelos – grandparents
| Spanish 🇪🇸 | English 🇺🇸 |
| --- | --- |
| | |
| | |
| | parents (father and mother or two fathers) |
| | |
| | |
| | |
| | |
| | |
| | |
| | |
| | |
| | |
In-laws are family members who are married to one of the family members. This means that they are married into the family. Depending on who is their partner, the name changes.
suegro – father-in-law
suegra – mother-in-law 
yerno – son-in-law
nuera – daughter-in-law
cuñado – brother-in-law
cuñada – sister-in-law
To have a better overview of what you have learned until now practice with this exercise:
For Spanish people, the extended family is just as important as the immediate family. Have it in mind while communicating. Don't be lazy and learn this vocabulary as well.
nietos – grandchildren
nieto/a – grandson/granddaughter
tío/a – uncle/aunt
primos – cousins
primo/a – cousin (male)/(female)
sobrino/a – nephew/niece
bisabuelo/a – great grandfather/grandmother
tatarabuelo/a – great great grandfather/grandmother
Families are becoming more complex nowadays. Being prepared for any situation is a good idea. The vocabulary may not be necessary for you, but knowing it will help you understand others when they talk about their families.
padrastro – stepfather
madrastra – stepmother
hijastro/a – stepson/stepdaughter
hermanastro/a – stepbrother/stepsister
To repeat and practice what you've just learned we have created some exercises:
Check out our podcast episode about Family in Spanish. Surely, it will be a good addition to your listening skills! If you wish to read the transcript while listening and also completing the exercises, then download them by clicking on the link below.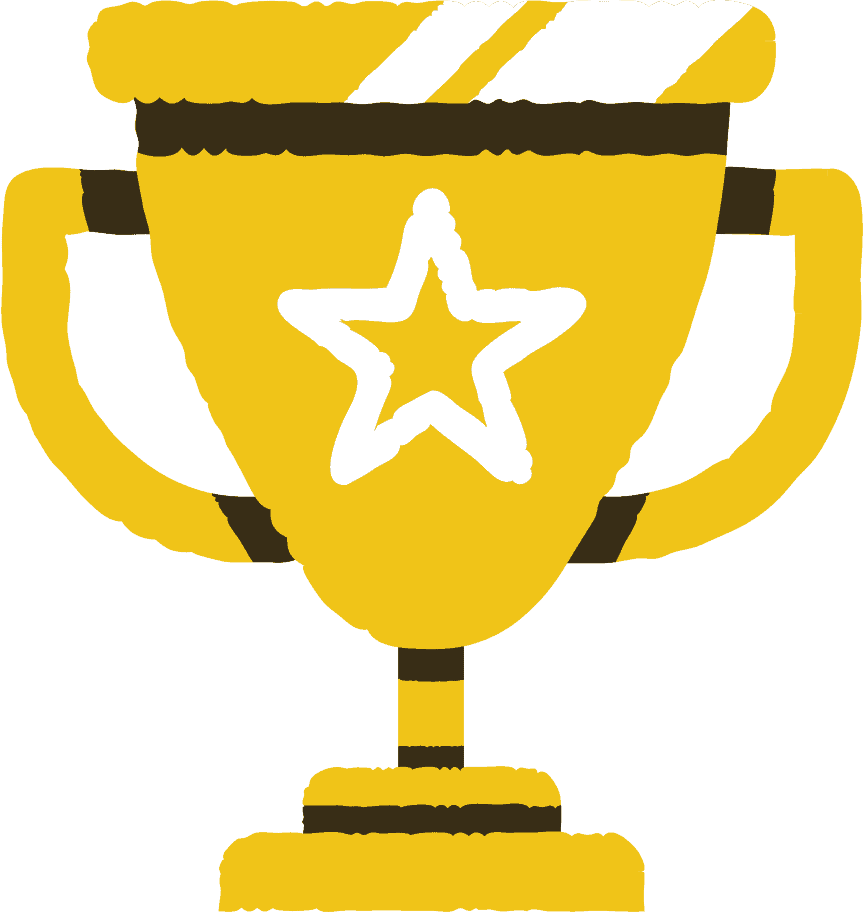 ​​Would you like to take your Spanish to the next level?
Whether you're a complete beginner or you're an advanced student, with us you'll reach the next level of Spanish quickly and easily. With 24 Levels to Spanish fluency, the next level is always close by, so you will never lose motivation.
You can choose between:
In both cases, you'll learn Spanish using our successful 24 Level System to Spanish Fluency® and our unique Spanish teaching methods.