Classic Fairy Tales in Spanish
One of the nicest ways to improve your Spanish skills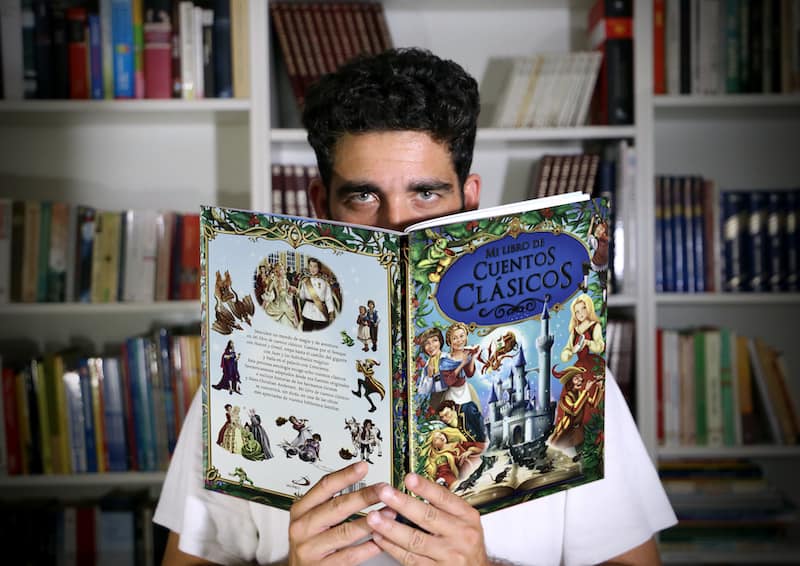 Learn Spanish With Fairy Tales
Listening to fairy tales in Spanish is an easy way to learn new words and phrases, get used to the sound and the pronunciation of the language. Finally, it's about becoming inspired to use new vocabulary and phrases in the conversations you have with native speakers.
This collection of easy-to-learn Spanish podcast stories are presented in a delightful and easy-to-listen-to format. All episodes come with full transcripts and interactive exercises. 
And best of all… they're all 100% FREE!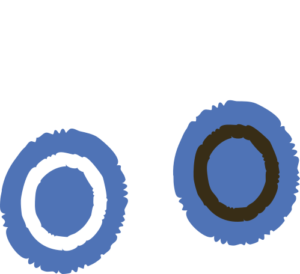 Improve your listening skills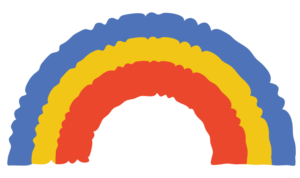 Learn while having fun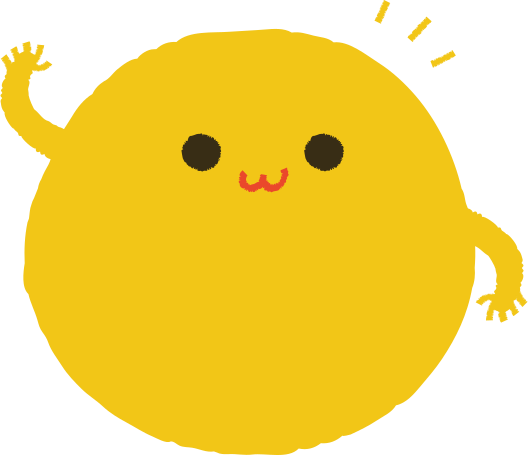 Suitable for beginners and kids
Podcast by Juanjo • 24 Level System to Spanish Fluency®
You can also get our podcast on your favourite platform: