Hispanic Music Artists Podcast
One of the best ways to improve your Spanish skills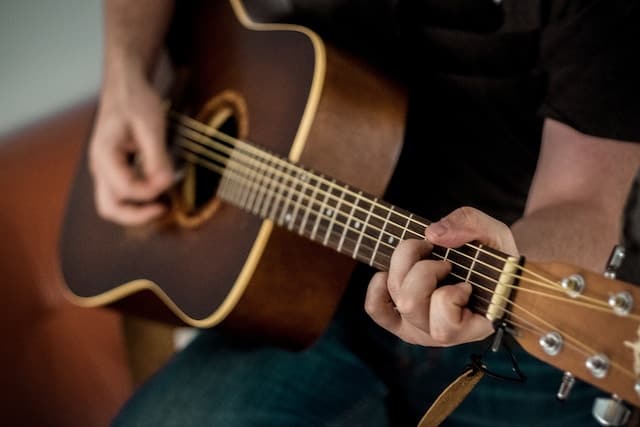 Hello and welcome to our podcast dedicated to the icons of Hispanic music.
I'm Juanjo, your host, and I'm thrilled to take you on a journey through the lives and unforgettable melodies of the most influential Hispanic music artists.
In this series, we'll explore the unique paths of these talented artists while uncovering the personal details that shaped them into the legends they are today. Our musical journey will traverse a wide range of genres and styles that have shaped the rich diversity of Hispanic music. From the melancholic harmonies of flamenco to the vibrant rhythms of reggaeton.
We'll not only discuss their musical achievements but also delve deep into their personal experiences, challenges, triumphs, and how they've used their voice to address important issues. In each episode, we'll listen to some of their most iconic songs, appreciating the poetry and passion that infuse every lyric and chord.
Whether you're a music enthusiast, a follower of Hispanic culture, or simply someone looking to immerse themselves in the compelling narratives of exceptional artists, this podcast is for you. So what are you waiting for? Start listening to the episodes today! And don't forget to subscribe to the podcast so you never miss a new episode.
¡Bienvenidos a nuestro pódcast sobre los íconos de la música hispana!
¡Descubre más sobre la cultura hispana con nosotros!
¡Suscríbete al pódcast para que no te pierdas ningún episodio!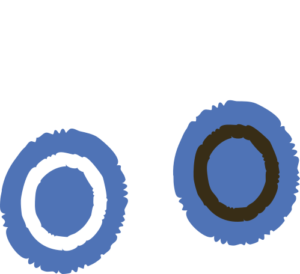 Improve
your listening skills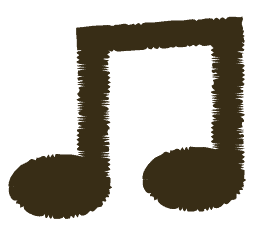 Learn Spanish
while listening to music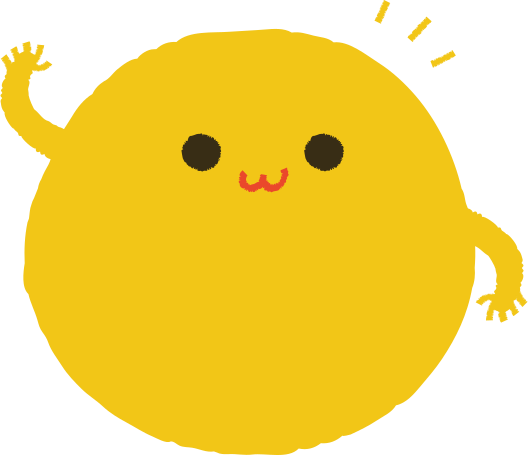 Suitable
for any level
Ritmos y raíces - Hispanic Artists
Podcast by Spanish teacher Juanjo • 24 Level System to Spanish Fluency®
Get our podcast on your favourite platform: