Corso COMBI di spagnolo online
per Principianti Assoluti
Raggiungi il tuo 1° livello di spagnolo gratuitamente nel nostro 24 Level System to Spanish Fluency®
Il nostro COMBI course di spagnolo, come tutte le nostre offerte di apprendimento su "Parliamo Spagnolo", è basato sul nostro 24 Level System to Spanish Fluency®. È un metodo unico con obiettivi di apprendimento chiari e misurabili che puoi raggiungere passo dopo passo.
Abbiamo creato il sistema perché i nostri 20 anni di esperienza come scuola di spagnolo ci hanno insegnato che la motivazione è il fattore più importante per imparare con successo un'altra lingua. Con 24 levels to Spanish fluency, i nostri studenti "salgono di livello" rapidamente e quindi diventano molto più motivati.
Non ti facciamo mai annoiare. Il COMBI Course di Spagnolo è uno dei corsi di spagnolo più innovativi e diversificati del momento.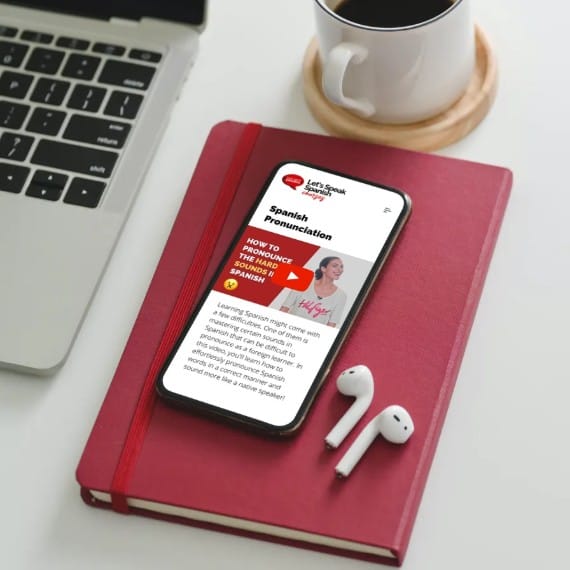 Video & Audio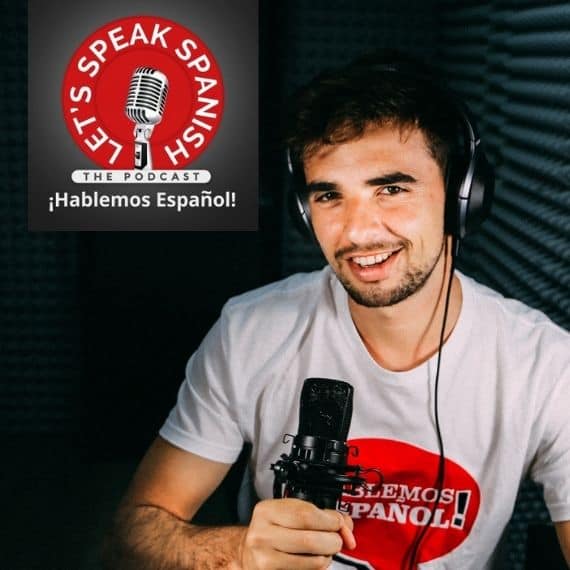 Webinars & Podcasts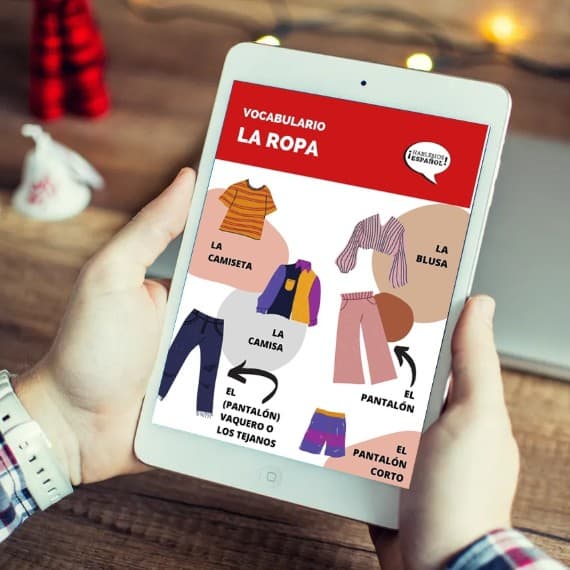 Articoli & Infografici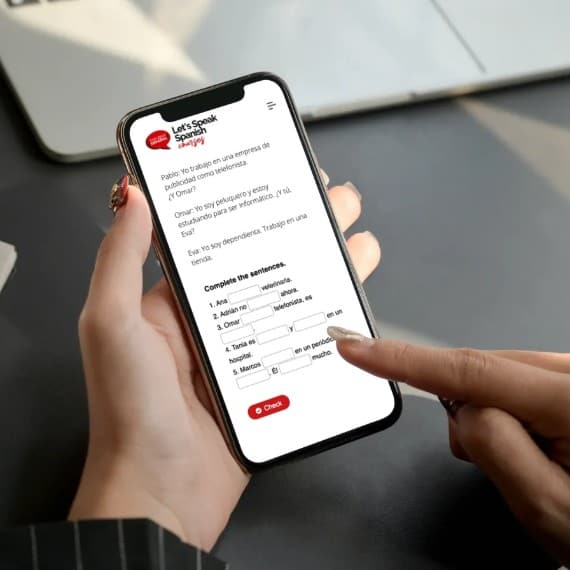 Esercizi interattivi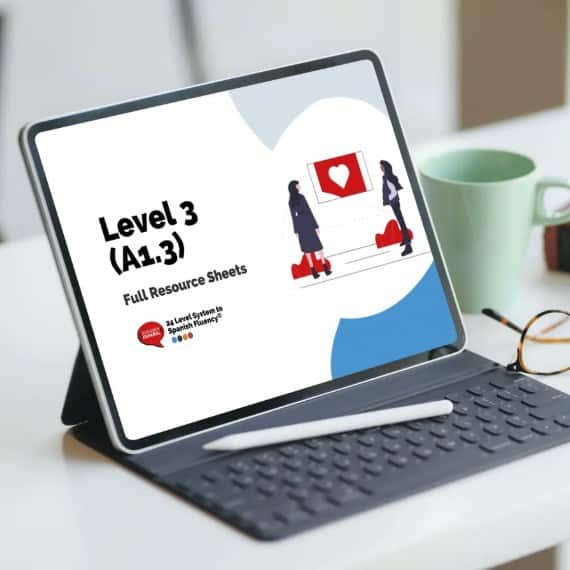 Schede di risorse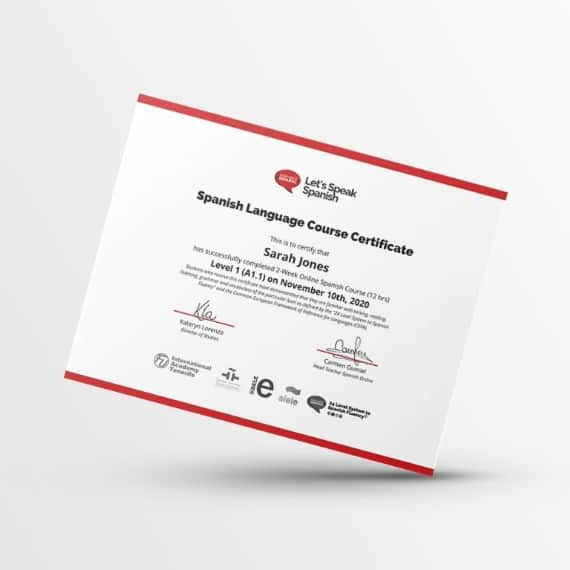 Valutazioni & Certificati
Puoi diventare uno dei nostri studenti felici!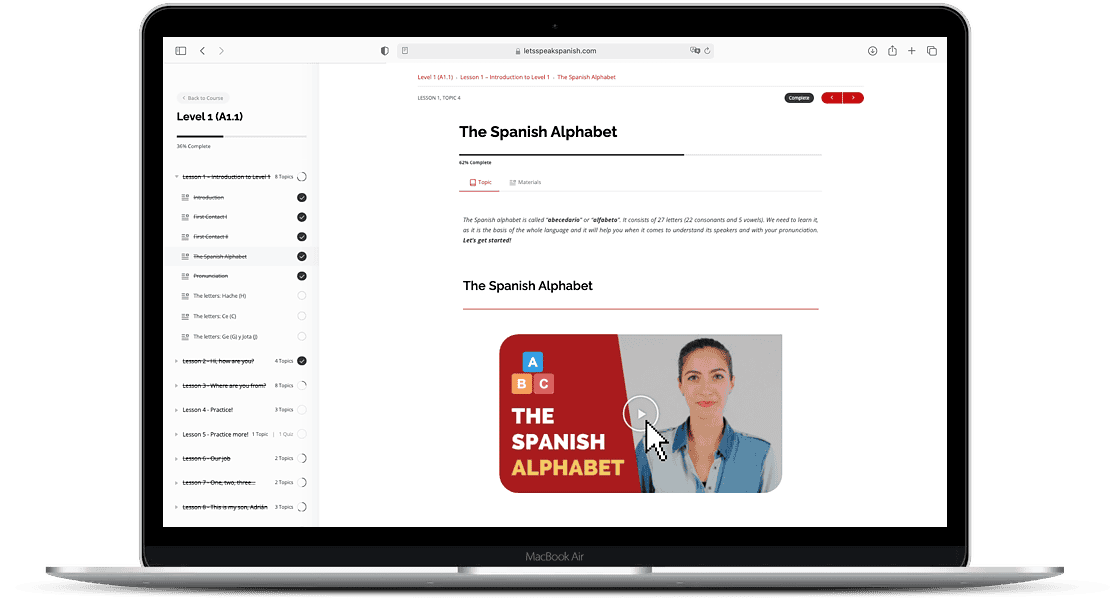 Questo corso fornisce contenuti chiari e dettagliati per aiutarti ad acquisire una comprensione di base dello spagnolo. Alla fine del corso, comprenderai e userai espressioni e frasi quotidiane in spagnolo. Potrai presentare te stesso e gli altri e chiedere e dare informazioni personali di base sulla loro casa, le loro cose e le persone che conoscono.

In sintesi, sarai in grado di partecipare a conversazioni di base e non sarai completamente perso quando si conversa con un parlante spagnolo.
Come procedi dopo aver terminato il 1° livello?
Se ti è piaciuto il primo livello, puoi iscriverti subito al livello 2 (A1.2). Ma per ora, inizia con il primissimo livello del COMBI Course!
Nota:
È possibile accedere GRATUITAMENTE al livello 1 del corso per principianti per 35 giorni. Se si acquistano altri livelli, l'accesso è consentito per un anno.
Iscriviti al corso gratuito per principianti
Non sei un principiante totale,
ma non conosci il tuo livello esatto?
Il nostro test gratuito di posizionamento di livello è il più dettagliato del web.