Games in Spanish for A1 Learners
Welcome to our colorful corner of Spanish language learning! This page has a collection of games for Spanish students of the A1 level. Of course, if you're a more advanced learner, I would anyways encourage you to play them.
Check out our blog for detailed posts about tips for Spanish learning, recommendations, grammar, and vocabulary explanations!
Read Our Blog for More Learning Content: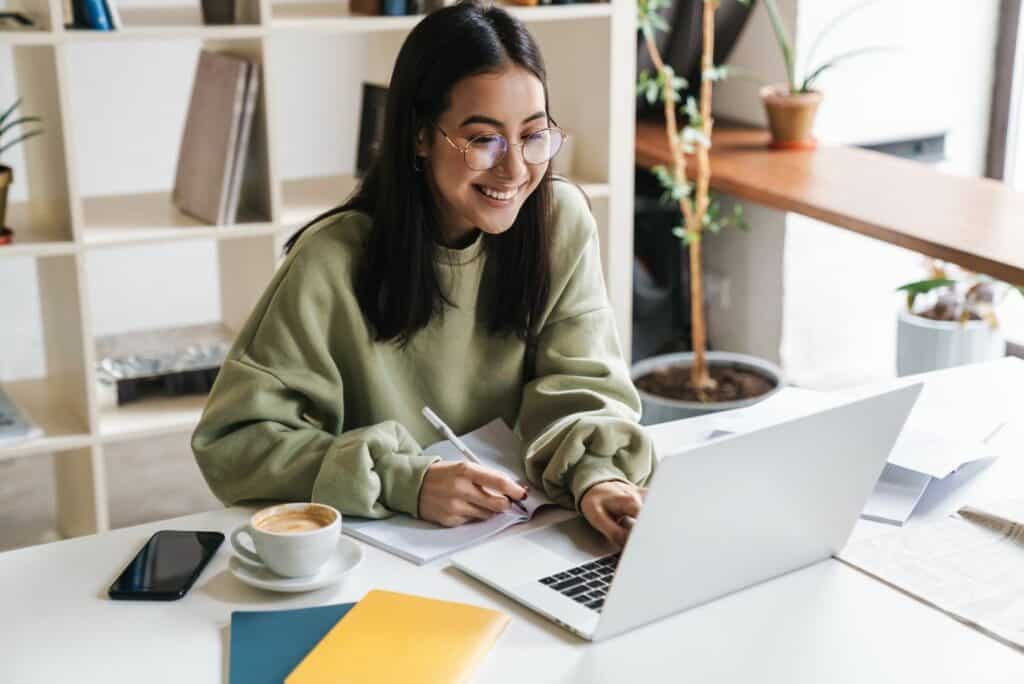 *For the best experience, use desktop to play tour games