Reflexive verbs in Spanish
In this webinar we are going to learn a lot of verbs to talk about daily routines and how to conjugate verbs that use an extra pronoun. This webinar is a part of our COMBI Spanish Course.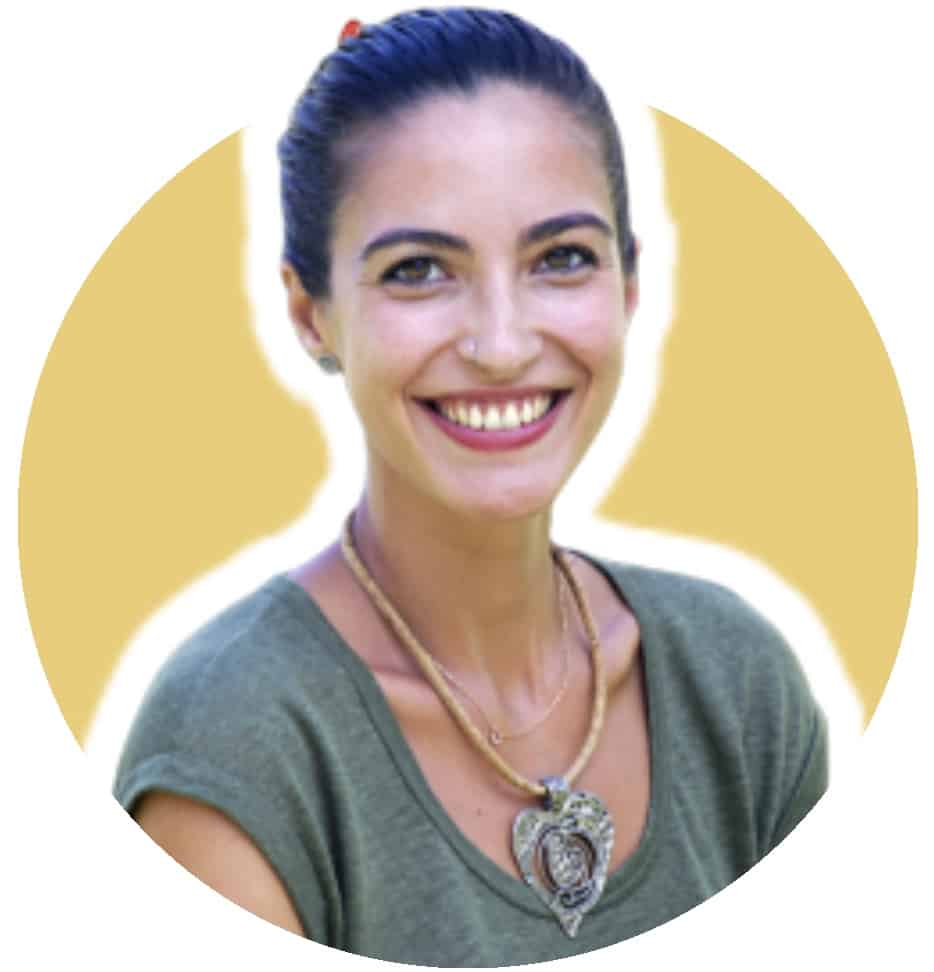 Carmen
This webinar is hosted by Carmen.
What are you going to learn?
Pronouns of reflexive verbs