Conjugating regular and irregular verbs in the present subjunctive
In this webinar we are going to explain to you the regular and irregular present subjunctive endings.
This webinar is a part of our
COMBI Spanish Course
.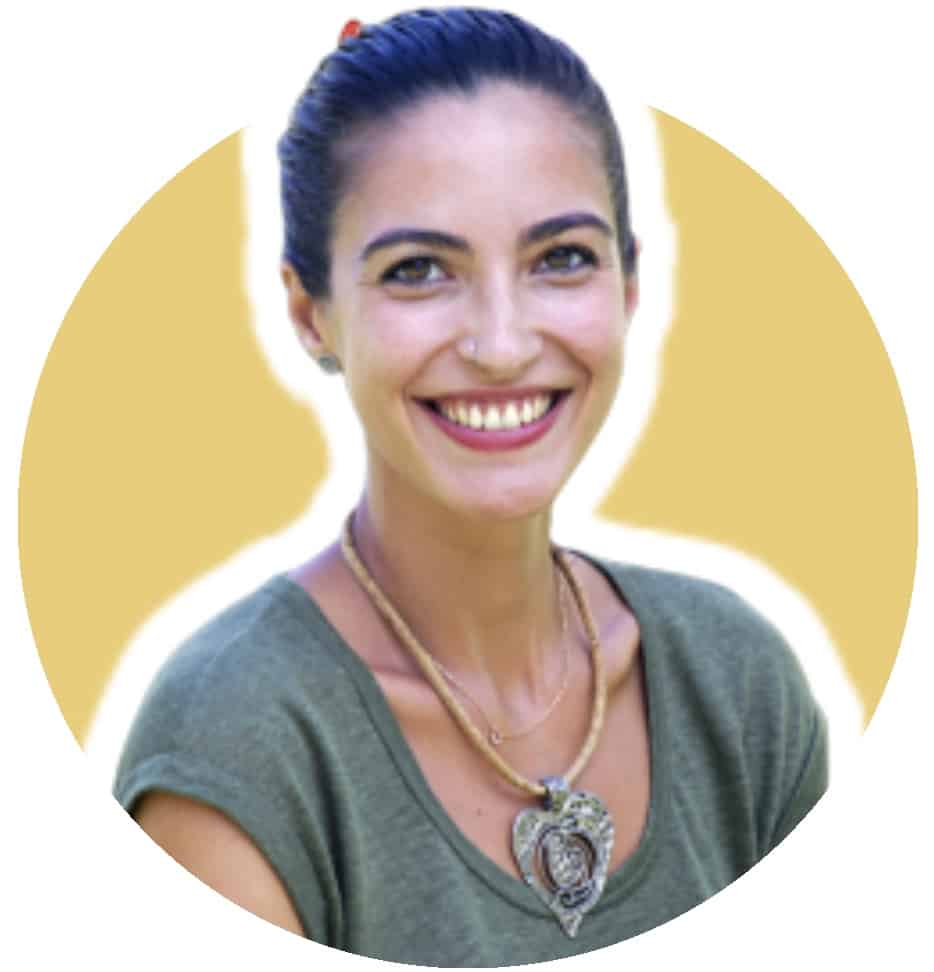 Carmen
This webinar is hosted by Carmen.
What are you going to learn?
What the Spanish present subjunctive is
Regular present subjunctive
Irregular present subjunctive