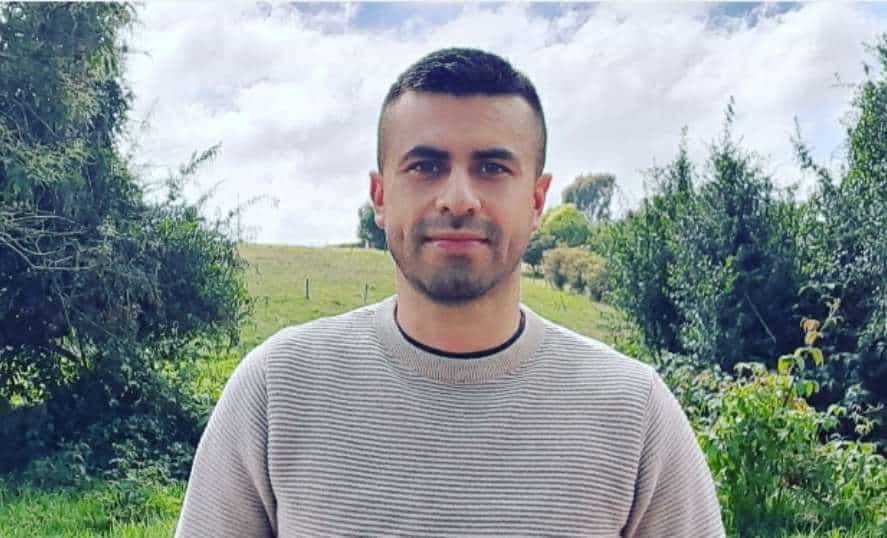 Nationality: Colombian 🇨🇴
Languages Spoken: 🇪🇸🇬🇧🇫🇷
I am a Modern Language teacher specializing in Spanish. I have a Master's degree in Teaching Spanish as a foreign language. I am a trainer and examiner in international Spanish exams such as DELE and SIELE. I have some certifications in virtual teaching and didactics in Spanish.
I started working in some universities' language centres and institutes giving my first private lessons in Spanish. Then I began my master's degree and when I finished, I had the chance of working as a Spanish teacher in Kazakhstan for one year. It was an enriching experience and it allowed me to get a job at a university in Colombia. In 2017, I started giving classes on digital platforms, and now I much prefer my online classes.
I love spending time with my family. I enjoy cooking for them and trying new flavours in the kitchen. On the other hand, I like visiting new places like towns, museums and parks and taking good pictures as memories.
Para ti, ¿qué es la felicidad?
La felicidad es algo que todos tenemos por dentro y depende de cada uno vivirla y sentirla.
¿Cuál es tu refrán favorito? 🤔
Al pan pan, al vino vino. Me gusta ser práctico e directo en lo que hago.
¿Cómo te describirías con tres adjetivos?
Alegre, Enfocado, Practico.
¿Cuál es tu palabra favorita?
Perseverencia. Pienso que hacer todo paso a paso lleva a obtener mejores resultados.
Si solo pudieras comer dos cosas el resto de tu vida, ¿qué sería? 😁
Tacos y arepas🌮. Es una mezcla de la deliciosa comida mexicana con un ícono de la comida latinoamericana como la arepa.