Private Lessons & Group Classes
We're making Spanish learning fun and enjoyable for your kids!
I am here to guide you through the world of Spanish!
Here you can learn Spanish online, but without any of the boredom that comes with learning! Our Spanish classes are fun, full of activities and immersive. To become a Spanish speaker, all you need is a computer and internet. No driving, just learning from the living room! No distractions, and proper class time.
How Do We Teach Spanish to Children?
LEARNING TO COMMUNICATE
Learning with us won't be boring; we know that reading and writing can be useless when it comes to learning a language, we make sure that everyone is speaking, learning and in conversation!
ALWAYS FUN AND IMMERSIVE
With our wide range of teachers from Spain and South America, there's always room for fun, stories, and different learning techniques.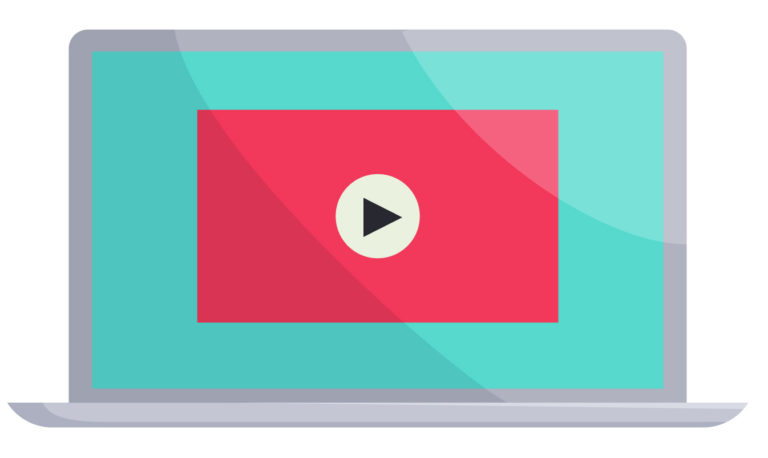 INTERACTIVE VIRTUAL CLASSROOM
Our learning method is easy and efficient, for both you and your children. With our Spanish lessons, there's a virtual classroom with a whiteboard and co-browsing technology to really make sure interactivity is a top priority! It's simple and easy to use, and there's no software required.
We know that children these days are far more used to technology than before, and here, we really embrace the different learning methods in today's society. By using the Native to Native (N2N) method, we optimize the full learning experience online by joining native Spanish speakers with digital native students.
By "digital native" students, we refer to the children that have grown up during the major digital adaptation of, well, just about everything. They are "native speakers" of today's digital language in social media, computers, and virtually every kind of technology.
With this method, it brings learning Spanish completely online for your children. We use tactics such as live video classrooms and an engaging use of different activities. We know that children don't always want to focus for too long on one thing, so we make sure that each class is short enough to grab their attention, but also informative and effective!
We have different learning methods and techniques for every age group, and we're sure to personalize each lesson so your child can have the best learning experience when it comes to Spanish!
Our teachers all have a wide variety of skills and assets they bring to the table, making sure learning is always fun, interactive, and unique!From producing podcasts, being a mentor to young children, to collaborating with the Red Cross overseas, our teachers all have incredible experiences to make them fantastic teachers to children.Our teachers all have incredible energy and charisma, which we know is a key factor for teaching children. Our classes are high energy, interactive and informative — but we let each teacher have the freedom to utilize the (online) classroom the way they best see fit.
Book Your First Lesson Now!
If this is something that you're into -- and think that your children would benefit from -- book your first lesson with us! But don't worry, if the classes don't meet your expectations, we offer a 100% money back guarantee.
Choose between private or group lessons
The best part about this Spanish course is that you have the ability to choose however you want your child to learn! If you think they learn best in a classroom, or in private, one-on-one lessons, you're free to choose either way! Our goal is to have your child learn Spanish the best way possible.
Book + Pay
for
your lessons
Another great reason to have online Spanish -- payment is quick and simple. You can book your time slots according to you and your child's schedule, and then pay directly for them with your credit card or PayPal.
JOIN
THE LESSON
FROM ANYWHERE
Having a weekend away, but still want your children to keep up with their Spanish? No problem! Before the lesson starts, the teacher will send a link that allows you to connect to our virtual classroom. All that's needed is a device -- laptop, tablet, or phone -- with internet connection, and you and your children will be able to learn Spanish with ease!
For each booking of 5 lessons, we'll send you a voucher for 1 free class.
For each booking of 5 lessons, we'll send you a voucher for 1 free class.
For each booking of 5 lessons, we'll send you a voucher for 1 free class.
30 MINUTES
6-11 Years Old
For each booking of 5 lessons, we'll send you a voucher for 1 free class.
For each booking of 5 lessons, we'll send you a voucher for 1 free class.
For each booking of 5 lessons, we'll send you a voucher for 1 free class.