First, Identify Your
Current Level of Spanish
Our free placement test is the most comprehensive on the whole web!
Then Choose Out of the Following Options to Learn Spanish Online: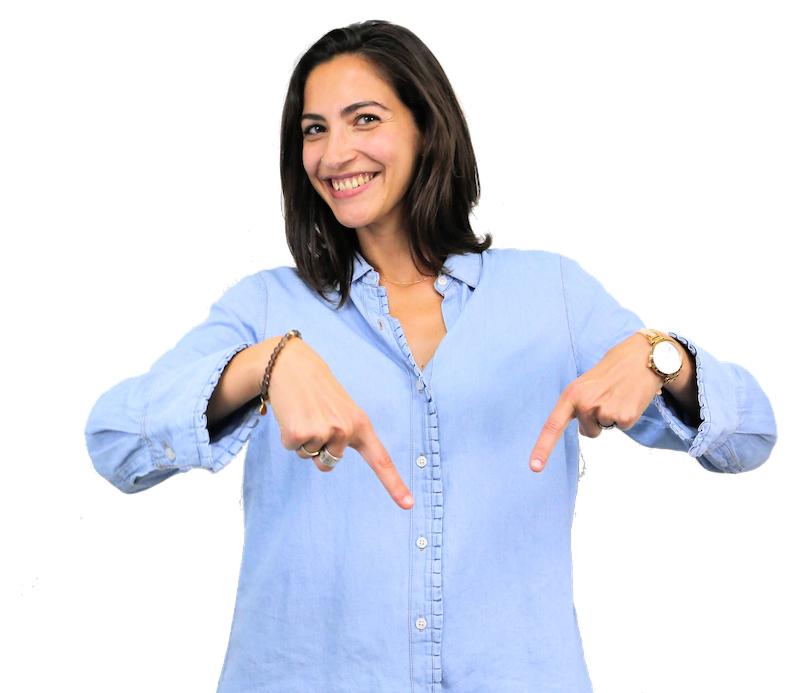 Practice with a native teacher! At FUIA, we offer you different online Spanish lesson options all taught by our qualified, native Spanish teachers who have years of experience teaching Spanish to foreigners.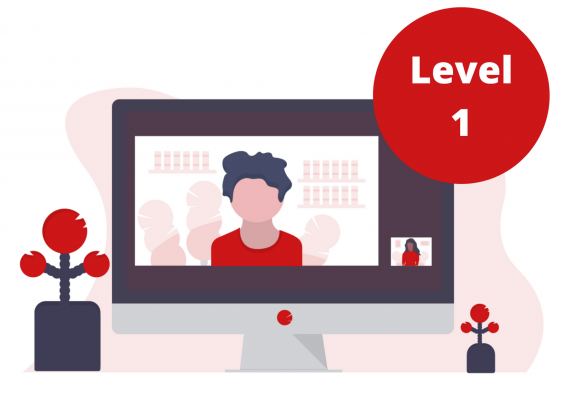 Want to learn Spanish but have zero knowledge? Let us help you pass the first level with our FREE 2 week course. We start every 6 weeks and places are limited, so make sure you reserve your spot today.​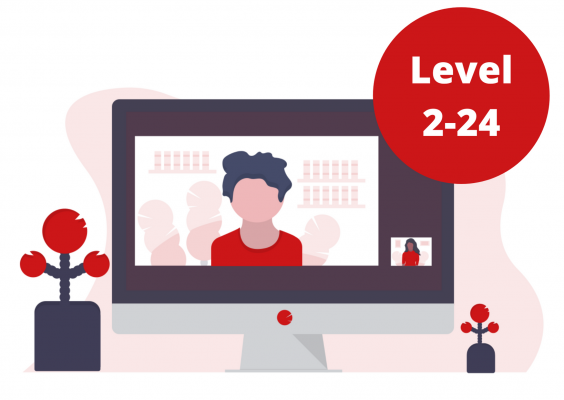 Our Spanish online courses are the perfect mixture of self-study content, and live lessons and tutoring with a teacher. At the end of the 2 week course, you'll take a final exam and receive a certificate.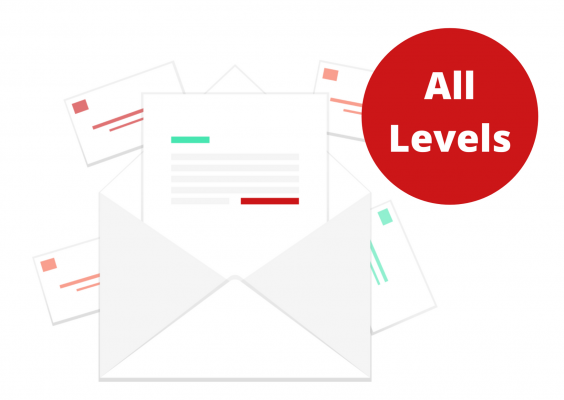 Learn the Spanish essentials based on your current level with this free 5-days email course. Each email will contain personalized content and worksheets for you to flex your new language muscles!
Learn with the best Spanish Resources on the internet. Our teachers opened their treasure chest and we now offer you the right resource sheet for your exact level. You can choose out of 24 levels (sheets) in total.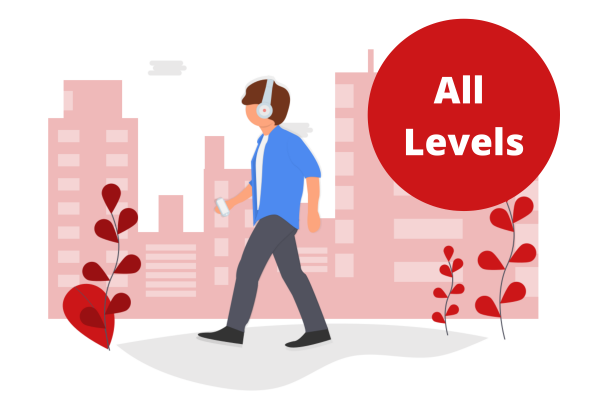 Want to learn Spanish in the car, on the train or at the beach? Then sign up for the podcast with Juanjo, our popular Spanish teacher! Each episode belongs to a specific level of the 24 Level System to Spanish Fluency®.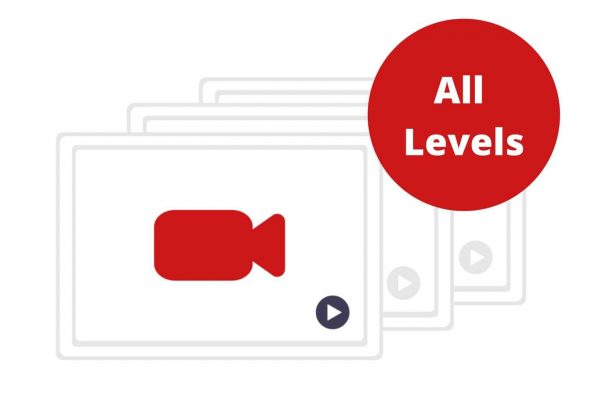 Everybody loves to learn Spanish with videos and on Youtube, there are so many of them. So, what's the difference between our new channel and the competition? Two things mainly: We have our own system in place and we have Carmen.
Check out our testimonials on social media and discover why thousands of students choose us!