You are at
Level 24


(B2.8 - Advanced High 3/3)
Congratulations! You've reached the highest level of the 24 Level System To Spanish Fluency® by gaining the MAXIMUM SCORE on all the level tests. As a fluent Spanish speaker, you can now understand complex topics, speak in conversation with fluidity, and pick up in conversation just like that! Cheers to that, amigo!
What's next?
The only way is up! To reach your peak potential in the Spanish language, it's super important to work on your language skills on a consistent basis. Imagine all the doors that could open up — in both professional and personal capacities — once you reach a certain proficiency. It takes constant practice and self-determination to achieve Spanish Mastery!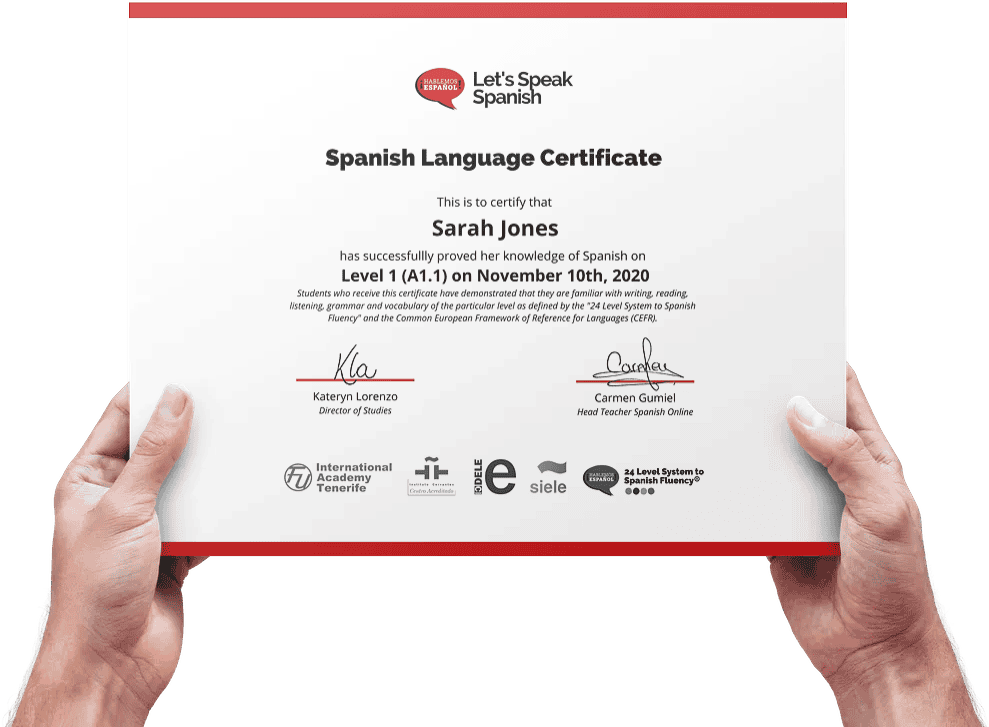 Get Certified in Your Spanish Level
The placement test gives a rough estimation of your Spanish grammar skills.
If you want to be certain of your grade, take our detailed level evaluation now. This is the exam that our Spanish students must pass to continue to the next level of our 24 Level System to Spanish Fluency®.
Once you pass the level exam, we'll send you a free certificate with your name on it.
Choose Your Path to Spanish Mastery: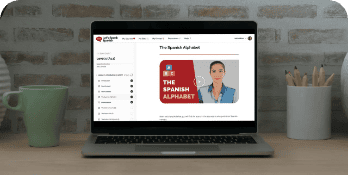 Practice with a native teacher! At FUIA, we offer you different online Spanish lesson options all taught by our qualified, native Spanish teachers who have years of experience teaching Spanish to foreigners.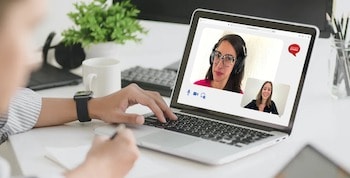 There are so many great sources to learn Spanish online. But there's one skill that they can't teach you. Speaking Spanish! In our conversation online lessons, our friendly and experienced native teachers will help you to finally achieve your Spanish speaking goals!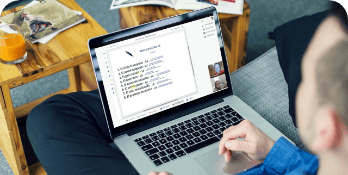 Are you thinking of taking the DELE or SIELE exam to finally get proof of your Spanish knowledge? Take our unique exam preparation online lessons and get all the tips and tricks from our own certified DELE and SIELE examiners.