Thank you for doing the test.

You are a
Total Beginner.
According to your answers, it's likely that you're a complete beginner in Spanish. If you've just started learning, we congratulate you on taking the first step and going through the test! 👍🏻
We're excited to help you start with your language learning and achieve your desired level of Spanish. 🙂
What can you do to start learning Spanish today?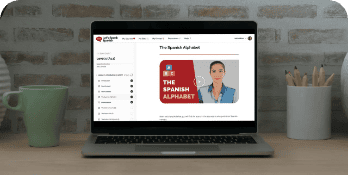 FREE COMBI Spanish Course
This self-paced online course, combined with tutoring and social learning, was created by our team of Spanish language experts. It teaches real-world, everyday Spanish in an innovative and fun way. The level 1 course is 100% free.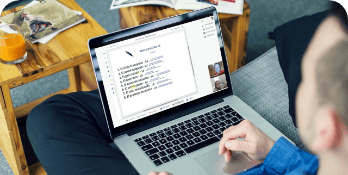 1-on-1 Lessons with Your Private Tutor
We provide different online Spanish lesson options all taught by our experiences, certified, native Spanish instructors who have been teaching Spanish for years. This is the fastest way to achieve Level 1 (A1.1).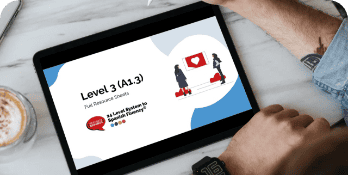 Resource Sheets for Level 1 (A1.1)
Our teachers have put together the perfect learning sheed designed specifically for your Spanish level 1 (A1.1). They haver spent years collecting the best videos, audios, articles and interactive exercises on learning Spanish to achieve success at our 24 levels!