Test di valutazione & esame di livello
Se vuoi conoscere esattamente il tuo livello di spagnolo, fai il test più completo su Internet.
A "Let's Speak Spanish!", poniamo un'enfasi speciale nel rendere misurabili i tuoi progressi e il tuo successo. Ecco perché abbiamo sviluppato una varietà di esercizi, test ed esami. Per rendere i nostri test ed esami il più affidabili possibile, non utilizzare dizionari (o altri aiuti). Sappi che la fortuna non gioca alcun ruolo nei risultati.
Prova il nostro test d'ingresso gratuito e determina il tuo esatto livello di spagnolo (grammatica)!
Il nostro test d'ingresso è il punto di partenza del tuo percorso di apprendimento dello spagnolo. Il risultato ti dirà a quale livello grammaticale ti trovi nel nostro
24 Level System to Spanish Fluency®
. 
È un test passo dopo passo.
In base alle tue risposte alle nostre domande in anticipo, scegliamo da quale livello inizia il test di riferimento grammaticale.
Poi ti fai strada attraverso i livelli rimanenti. Non appena non rispondi correttamente a un numero sufficiente di domande in un livello, il test si ferma e ti collochiamo nell'ultimo livello che avevi superato.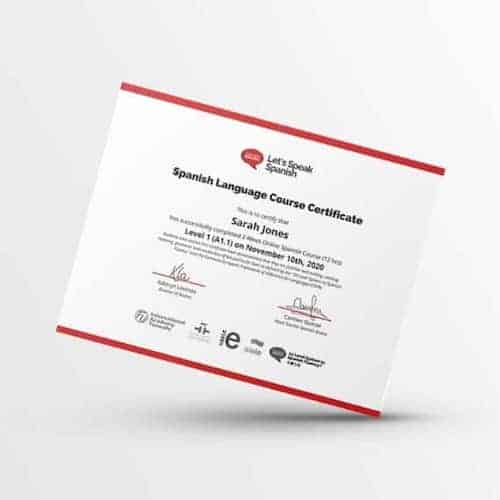 Dopo che abbiamo identificato il tuo livello di riferimento grammaticale, puoi fare il nostro esame gratuito di spagnolo per verificare tale livello.
Il test d'ingresso dà una stima approssimativa delle tue capacità grammaticali in spagnolo.Se vuoi essere sicuro del tuo voto, fai la nostra valutazione dettagliata del livello. Questo è l'esame che i nostri studenti di spagnolo devono superare per continuare al livello successivo del nostro
24 Level System to Spanish Fluency®
.Una volta superato l'esame di livello, ti invieremo un
certificato gratuito
con il tuo nome.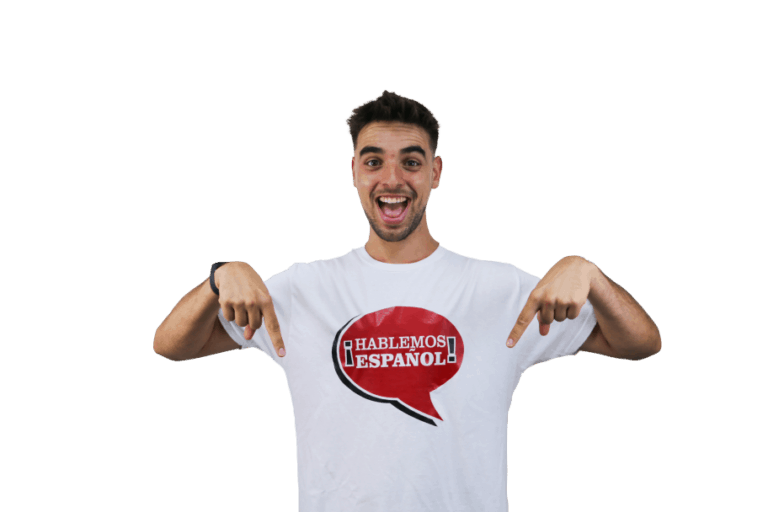 Scopri ora il tuo livello esatto di Spagnolo.
Ciao, sono Daniel! Sono qui per aiutarti a scegliere il giusto test di livello. Rispondi alle mie domande qui sotto, così posso determinare quale test di livello dovresti fare.