Improve your Spanish with our in-depth posts & guides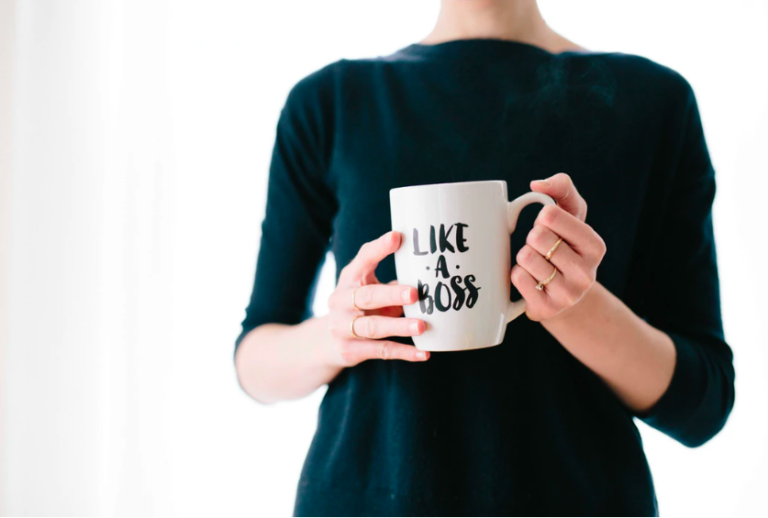 Tired of seeing yourself speaking Spanish like a pro, but actually not being able to sell yourself or your products, or able to interact in a business conversation? Lucky you, we have something for you: 4 ways to learn business Spanish to turn your dreams into reality!
Read More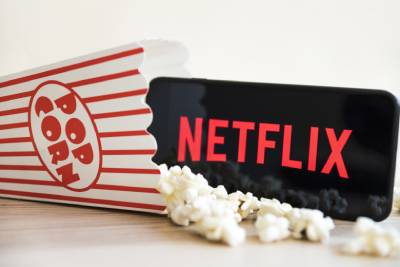 Learning by reading books and memorizing grammar rules can get real boring, real quick. We have created a complete overview of how you can utilize Spanish cinema in the most effective and entertaining ways to help improve your Spanish.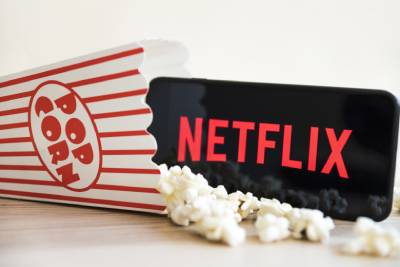 Read More