Hey there! Do you think your online business is a good fit for the promotion of our services?
Join our affiliate network!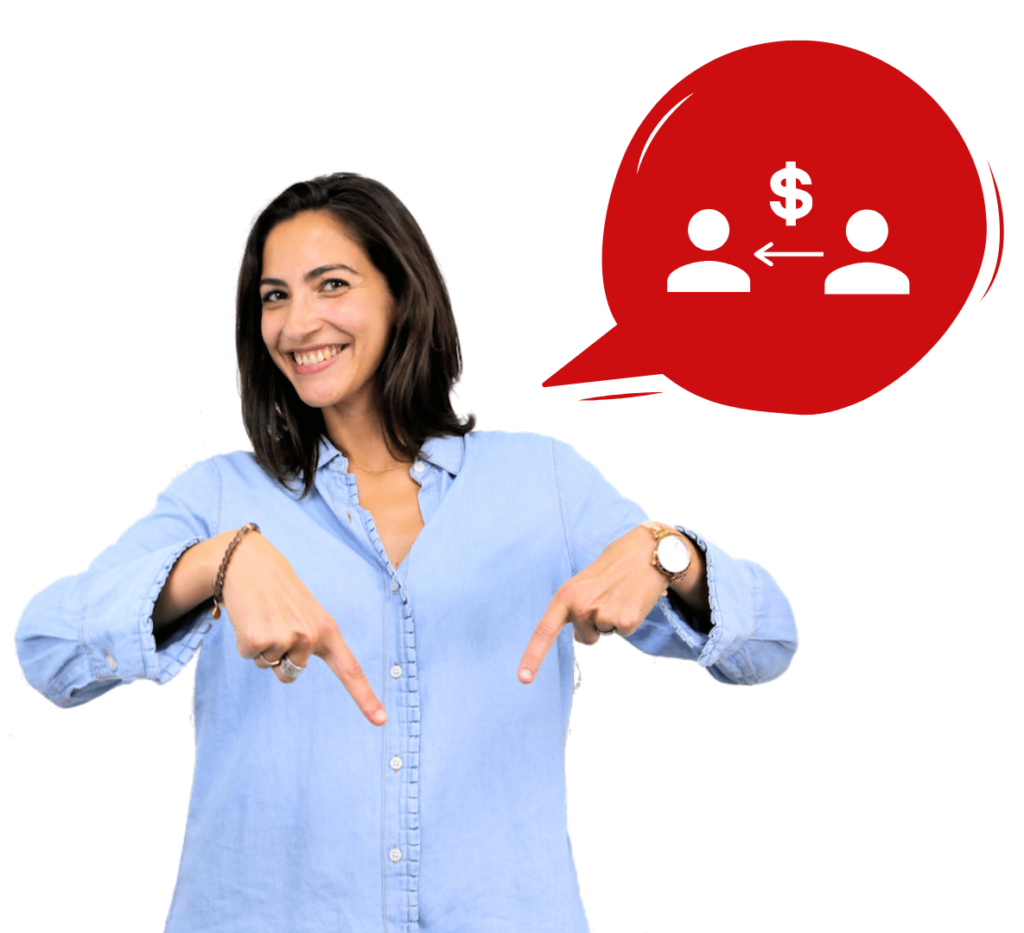 Make Money by Offering Our Products
To Your Audience
Be apart of our affiliate network by offering our products to your clients! If you think your clients might be interested in learning Spanish, or even dabbling into knowing the basics, then it would be a fantastic partnership. Not only do we offer solid communication and support, we make sure that we supply you with the appropriate materials and content to make our partnership a success! We're a successful company, and it's an easy way for you to make money with our services
We've prepared some pretty sweet deals for our partners! Enjoy high commission rates and a great support.
PLENTY OF MATERIALS
We try to make working with us as easy as possible for you. That's why we've prepared a variety of advertising materials (banners, videos) that you can use instead of creating any. Easy!

HIGH COMISSIONS
For every sale you bring us, we give you a commission of the price that the customer has paid. The commission rate for the live classes is 20%, for the resources sheets it's 50% and for the online courses it starts at US$10.00
WE ARE A LOVED BRAND
We've been on the market for 20 years and that's enough for us to say with certainty that people just love our school: the teachers and the results we bring them!
GREAT SUPPORT
You are our partner and we treat you that way. Be sure to reach to us whenever you've got any relevant issue or need help or advice! We're here to support each other.
Fill out our simple registration form and become our partner literally in 2 minutes. Your registration is verified instantly and you're good to go! Being our affiliate partner is, of course, for free.
Log into your affiliate dashboard to get your affiliate links. Now, however you decide to share them, is up to you: social media, your blog or vlog, your newsletter, you name it! Don't worry, we know that the customer is coming from you!
For every single sale you contribute to, you get commission. You can access the summary of all your earning through the affiliate dashboard anytime. The commissions are being paid automatically once a month through PayPal or bank transfer. 
What Are You Waiting For?
Join Today.
Signing up is easy and your account is confirmed instantly.